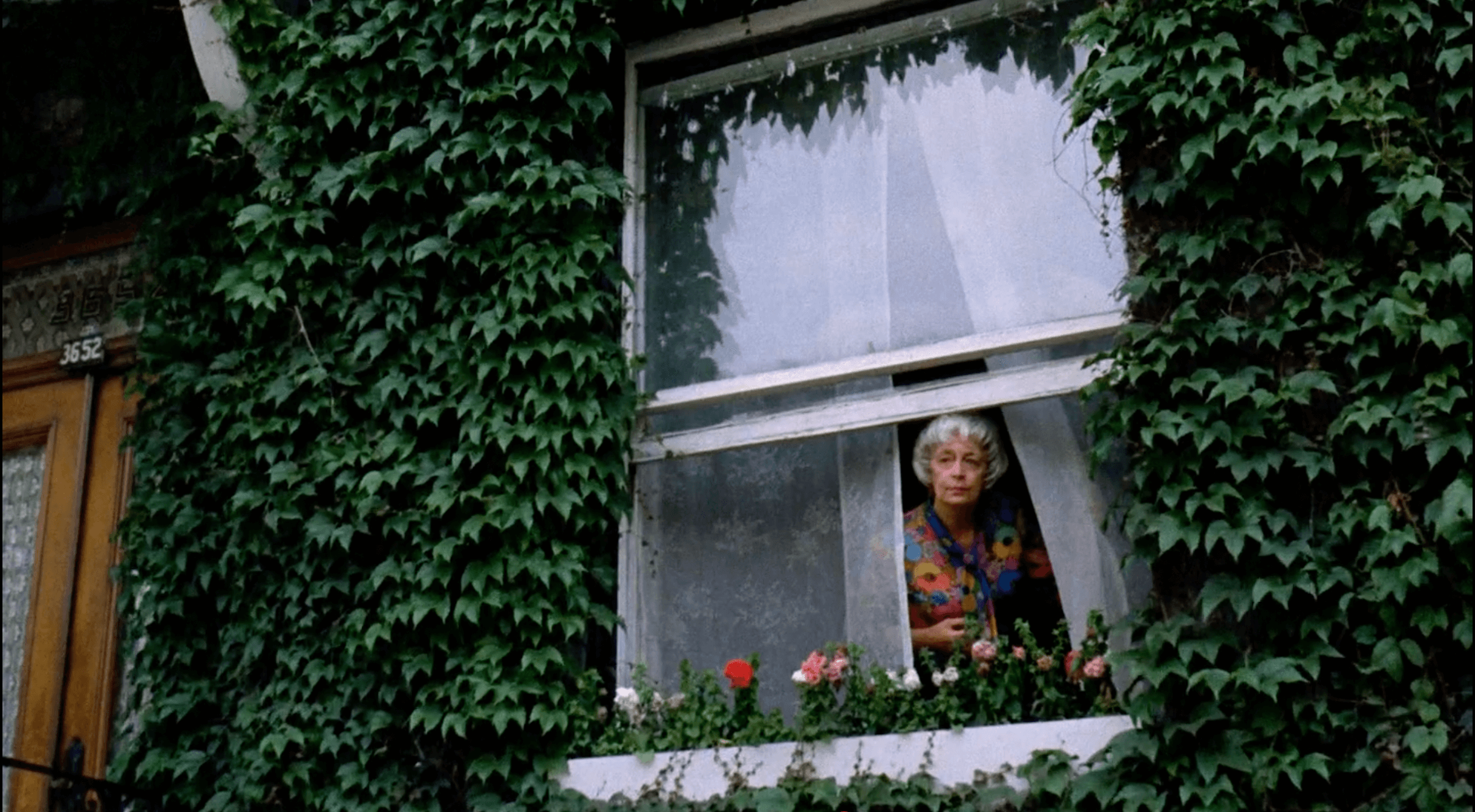 Views of the neighbourhood Homegrown cinema
---
O.K. ...Laliberté
Living in a boarding house after losing his job, a 40-year-old man finds himself alone after a domestic dispute. After breaking up with his wife, adventure comes to him in the form of a girl who throws herself at him and makes him fall madly in love.
Beautiful scenes of love and tenderness underlie the sequences of this chronicle of everyday life in Montreal.
Free screening, Monday December 12th, 7pm. Free admission, limited seating: first come, first served !
Presented as part of our project Ensemble au cinéma, in collaboration with the group Mémoires de Petite-Patrie, Villeray et la Petite-Italie.
The screening will be followed by a discussion on the film and the neighbourhoods in which it was shot, moderated by Jean-Marc Limoges.
FST - French subtitles
EST - English subtitles