Schedule
18:00
De Humani Corporis Fabrica
18:00
LFFC: Short films

(EST)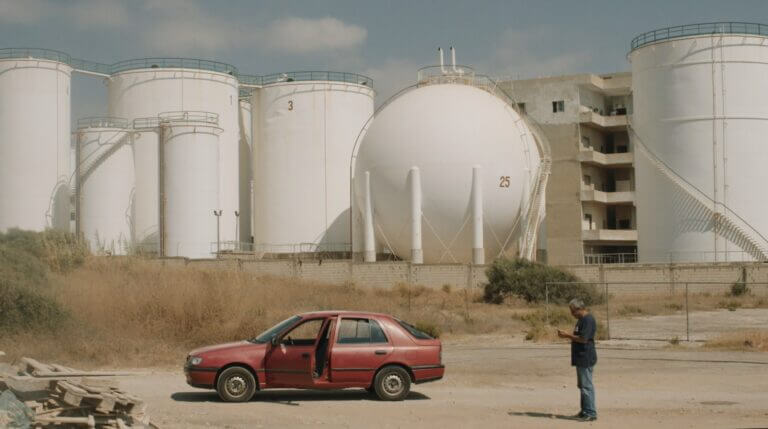 We are pleased to join forces with the Lebanese Film Festival in Canada to bring you this wonderful selection of short films, curated by the festival team.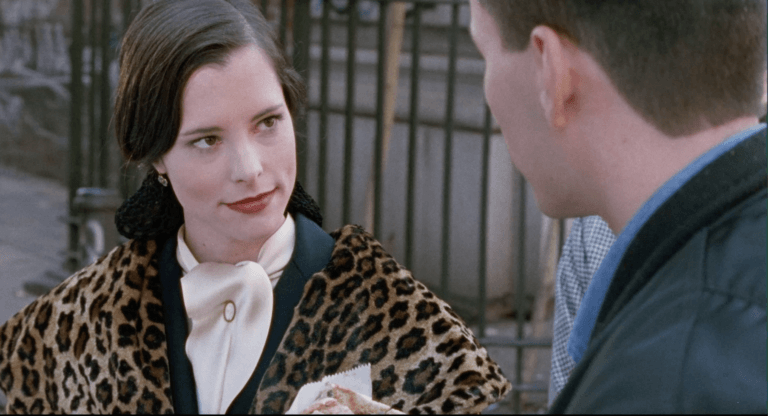 Although Mary has little money, she always finds a way to spend her nights partying. After being arrested at an illegal party, she asks an aunt to bail her out. Aunt Judy finds her a job in her library so she can pay her back.
20:45
Je, tu, il, elle

(EST)




CANCELLED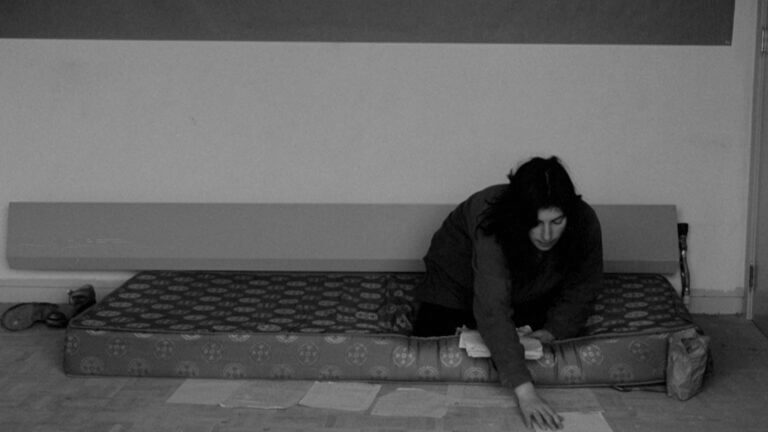 A young girl leaves her town after a difficult love affair and takes refuge in a room in another town. Later, she leaves this room, stops a truck on the side of the highway and spends most of the night with the truck driver, a man who could have been a friend.
18:00
Blush


With Cyril Bassil, Hiba Sleiman in attendance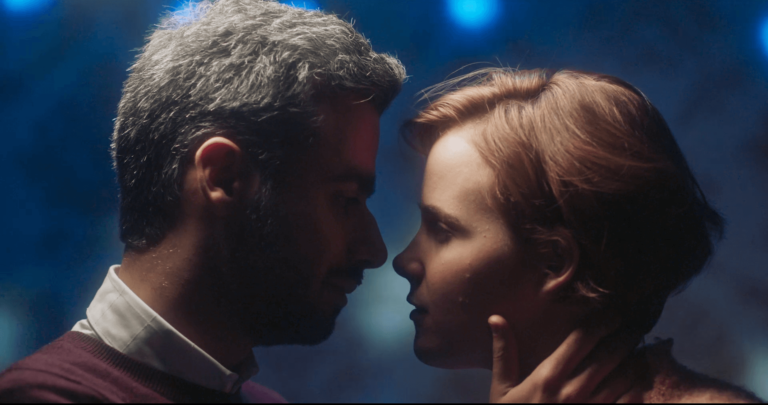 Henri Najm is a Lebanese man living alone in Chicago, Illinois, searching for love. After receiving a work transfer to Atlanta, he accidentally meets an out of town, aspiring actress, Julia, who changes his perspective on life and how he lives it.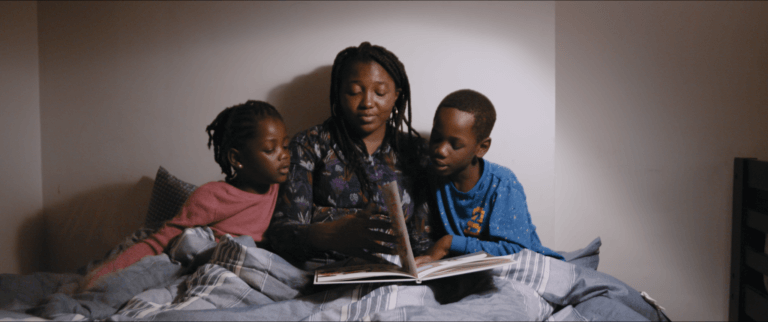 Having fled repression in the Democratic Republic of Congo, a family awaits the hearing that will determine whether they will be accepted as refugees in Canada. They try to rebuild their lives, in the sweetness of a daily life weakened by the threat of having to leave.
18:00
Les Contes de Canterbury

(FST)




CANCELLED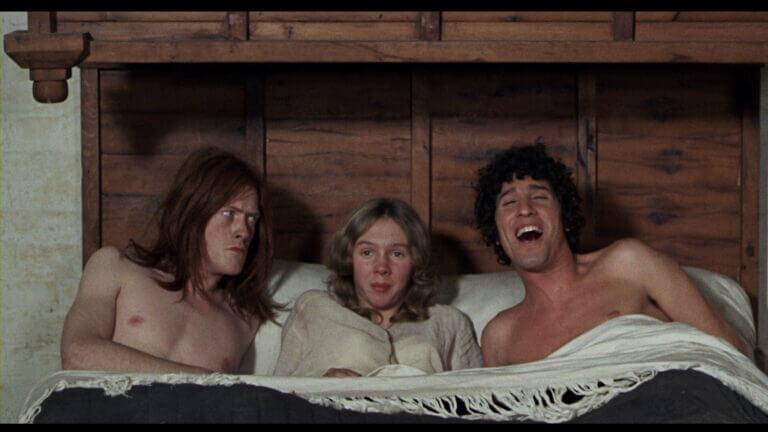 From the story of a nobleman struck blind after marrying a much younger and promiscuous bride to a climactic trip to a hell populated by friars and demons, this is an endlessly imaginative work of merry blasphemy.
20:30
A Comedian in a Syrian Tragedy

(EST)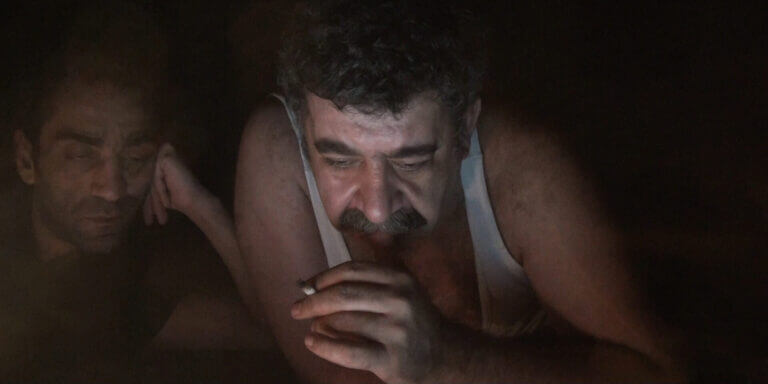 Fares Helou is one of the most famous actors in Syria. Persecuted for his political opinions, he leaves the country. But as soon as he's settled in Paris, the pain of exile starts.
18:00
Saules aveugles, femme endormie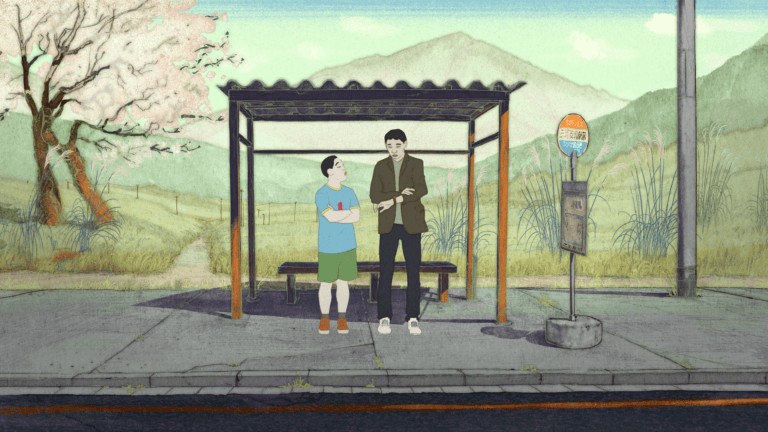 A lost cat, a giant frog and a tsunami help an unambitious salesman, his frustrated wife and a schizophrenic accountant save Tokyo from an earthquake and restore meaning to their lives.
20:30
Becoming Iphigenia

(EST)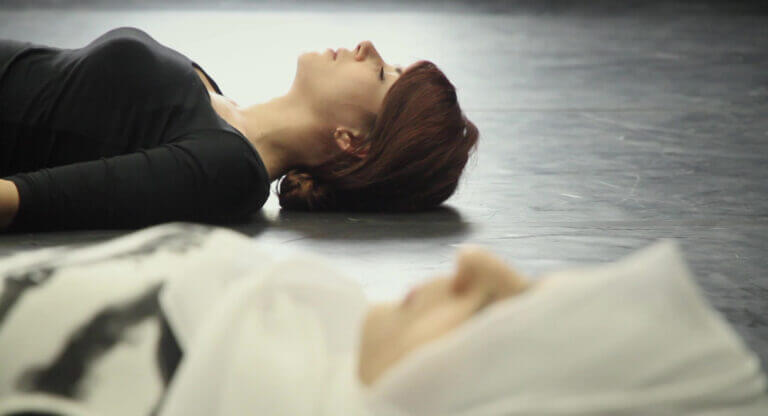 Nine young refugee women are brought together in a staging of Euripides' tragedy. They discover that though they had left Syria to escape pain and possible death, they actually carried these wherever they went. This special screening will be preceded by three short films.
18:00
Les pas d'allure


With Alexandre Leblanc in attendance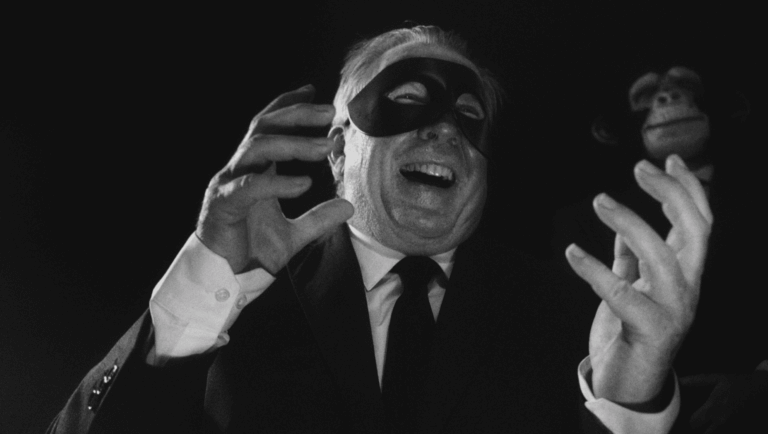 Benjamin tells his ex-girlfriend, Angie, that he has joined a cell of left-wing terrorists to avenge her from her former boss, the owner of a right-wing radio station. Angie wonders if he's just making it all up to win her back.
20:30
Flood + La terre de Gevar
A resident of a flooded city shares the sorrow of loss and relives the feeling of fear and powerlessness; Gevar learns to cultivate a plot of land in a new country.
Coming soon