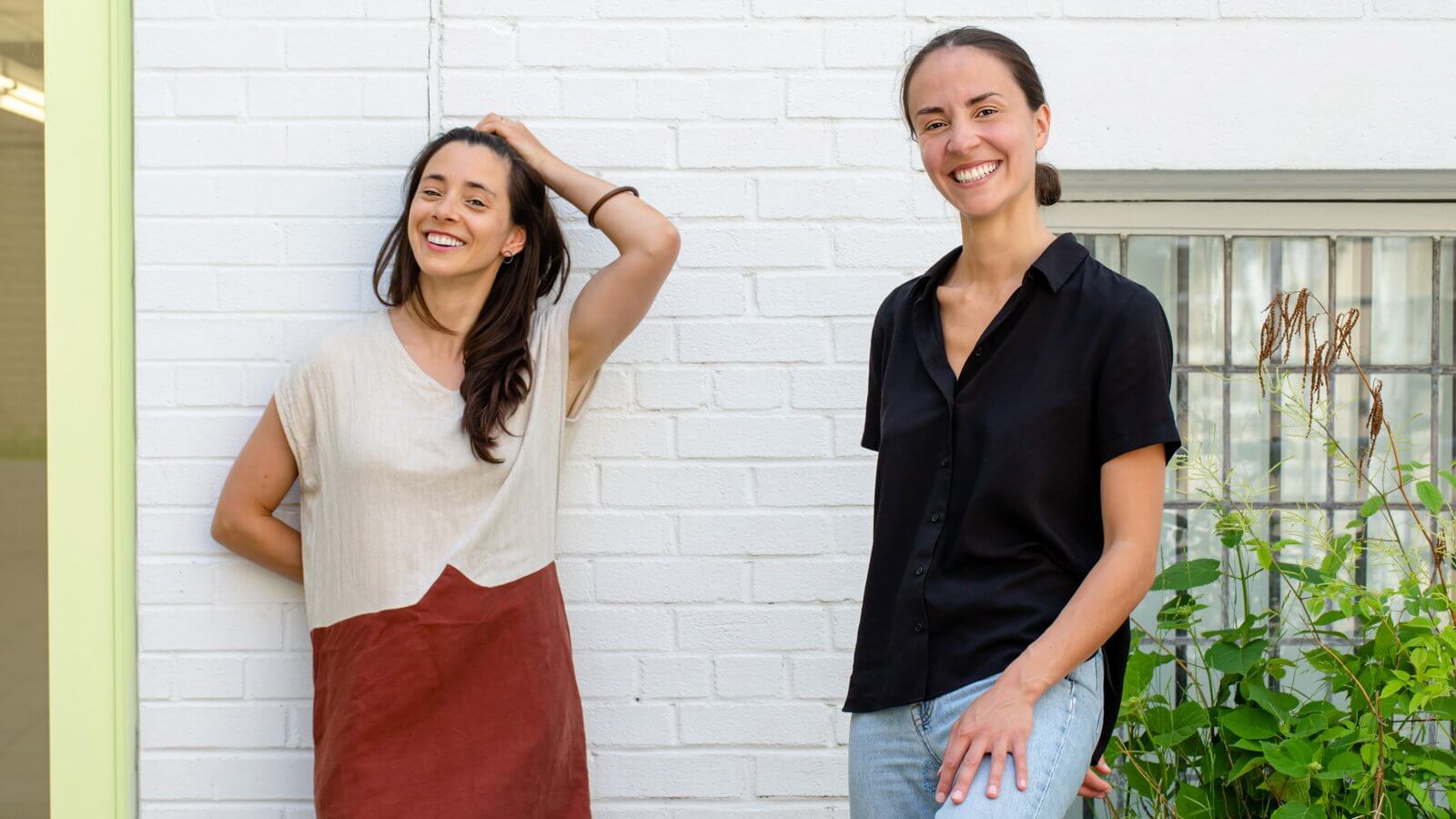 A cinema in movement, on screens big and small
About us : last spring, Cinéma Public started on the small screen, with online programming. Then we moved to the big screen in locations across Montreal; since September 2021, we've been at the cosy Casa d'Italia, in the heart of Villeray.
After a short break from the big screen due to COVID-19 health restrictions, we're thrilled to see you again in person. Cinephiles of all sizes will find what they're looking for in our eclectic, carefully selected programming, both online and in theatre!
We also offer cultural outreach activities throughout the year. Discover and participate in our projects!
Land acknowledgment
We wish to acknowledge that the land on which we gather is traditional and unceded Indigenous territory. The Kanien'kehá:ka (Mohawk) are recognized as the guardians of the lands and waters of Tiohtià:ke (Montreal), which has long served as a living space and a site of meeting and exchange among nations. Beyond words, we recognize that it is essential to provide active support for Indigenous cultures and voices in the struggle against the negative consequences of colonialism.
---
About our team
Roxanne Sayegh
Co-director
Aude Renaud-Lorrain
Co-director
Florence Herbaut
Communications and Audience Development Manager
Guillaume Potvin
Coordonnateur Programming and technical coordinator
Philippe
Bouchard-Cholette
Theatre manager
Charlotte Lehoux
Theatre manager
Antony Boudreau Savoie
Intern in audience development
Victoire de Pous
Intern in audience development
---
About our board of directors
Cinéma Public thanks the members of its board of directors for their contributions and expertise:
Nadine Medawar, chair; Luc Déry, vice-chair; Jean-Marc Krupa, treasurer; Robert Yalden, secretary; Suna Ekmekcioglu, Roxanne Sayegh et Tao Fei.