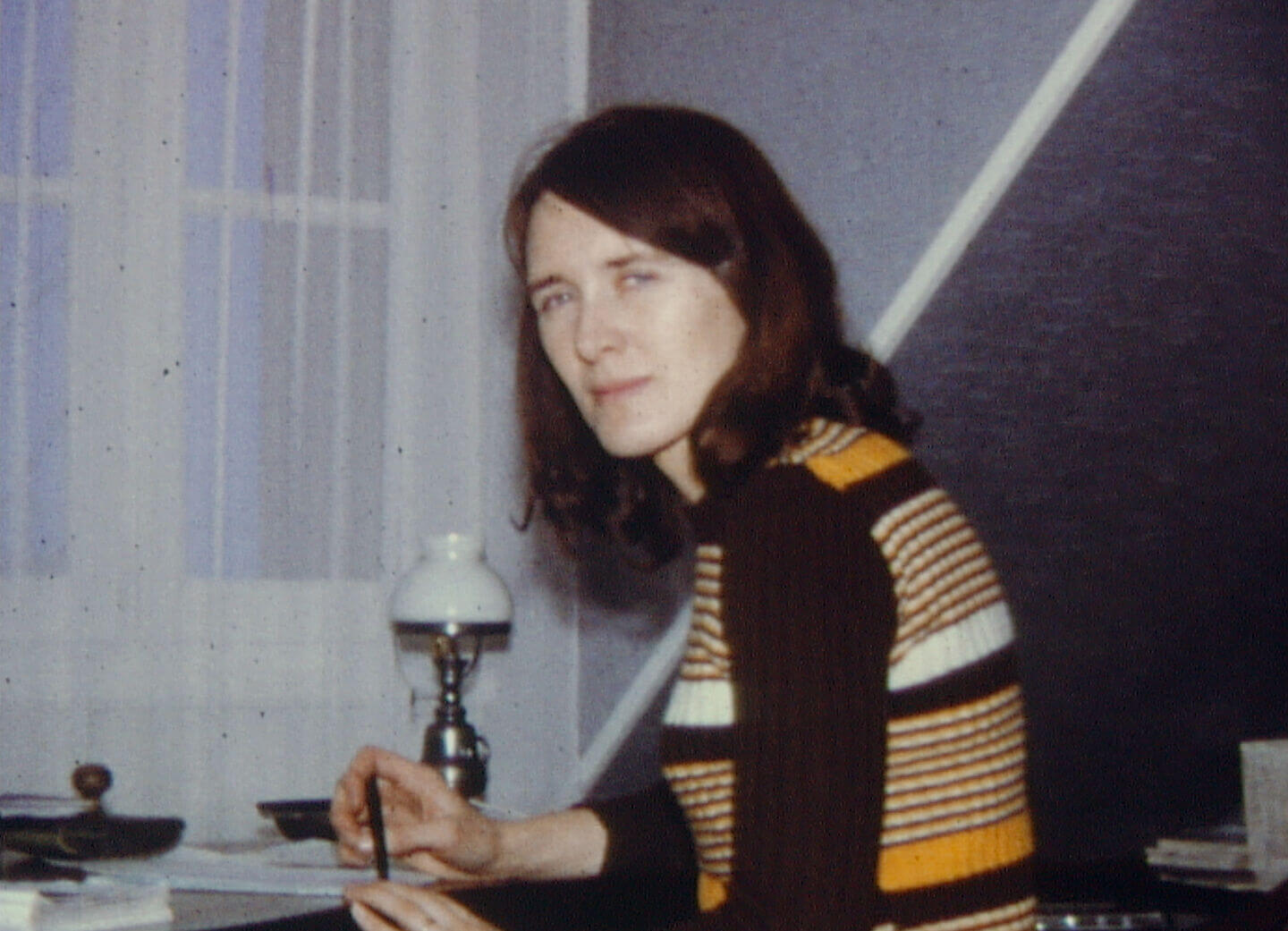 International cinema
---
Les années Super 8
Free screening as part of the journée du film de famille on Sunday, March 19. Free admission: first come, first served.
"In re-viewing our super eight films, shot between 1972 and 1981, it occurred to me that they comprised not only a family archive but a testimony to the pastimes, lifestyle and aspirations of a social class in the decade after 1968. I wanted to incorporate these silent images into a story which combined the intimate with the social and with history, to convey the taste and colour of those years."
Writer Annie Ernaux, the recent recipient of the Nobel Prize in Literature, joins forces with her son David Ernaux-Briot to create this autobiographical fragment that intersects the intimate, the social, and the historical, in which the French writer recounts the most defining decade of her life, the one that made her one of the greatest feminist voices in literature.
Cannes 2022 — Quinzaine des réalisateurs
Cinemania 2022 — Compétition documentaire
Co-presented with Le Port de tête
FST - French subtitles
EST - English subtitles