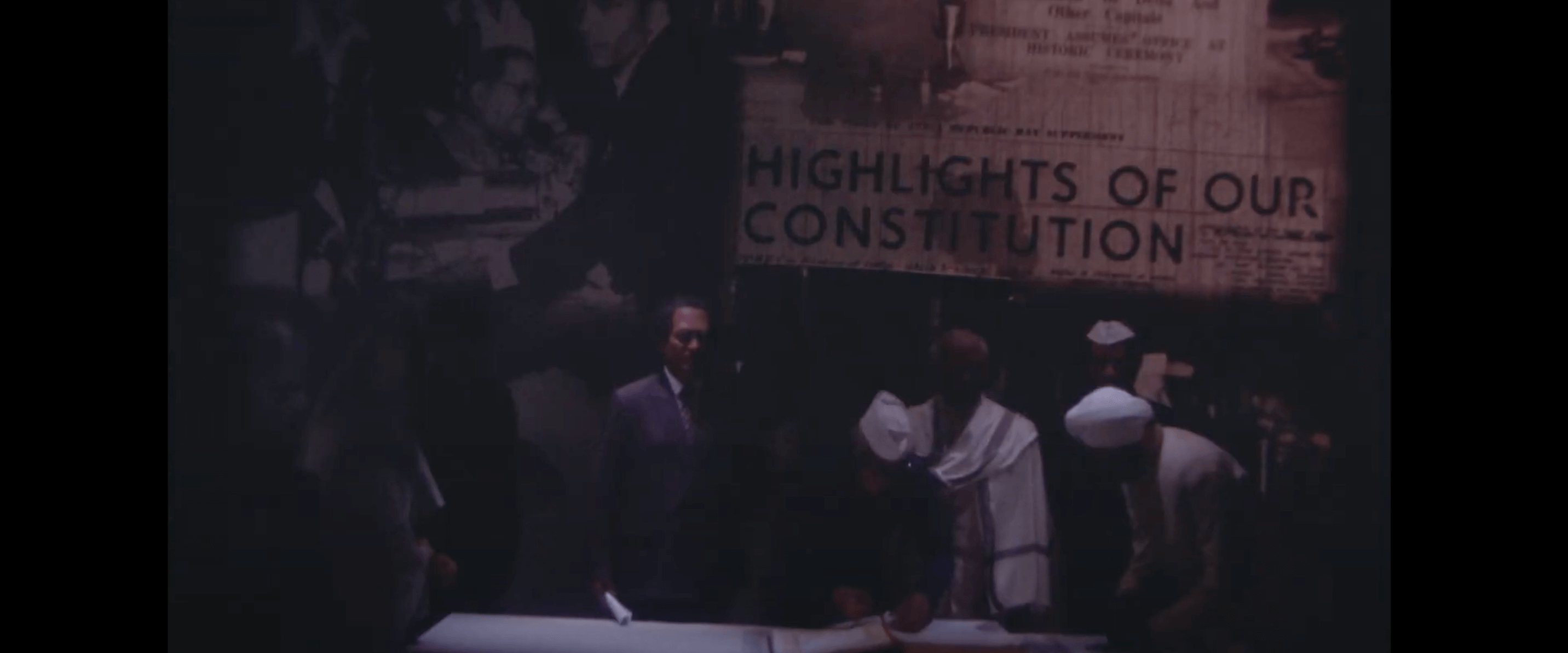 FIFA continues its collaboration with artist Joyce Joumaa through two programs of short films that will be presented on November 3 at the Cinéma Public: Are you not coming? (6 pm) and Warm Regards (8 pm). In partnership with MOMENTA Biennale de l'image and Cinéma Public, this initiative is supported by the Conseil des arts de Montréal.
​"This program of short films takes its starting point from and works as a correspondence. In an attempt to encompass the myriad of thoughts expressed by the protagonists in the films, the program becomes a visual letter that looks at the ways in which the practice of writing has been appropriated differently. The protagonists in Letter From Your Far-Off Country narrates the political history of India while Where  are you now? questions the impact of the pandemic on family dynamics. Le Monologue du Paon recites letters that travel between Montreal and  Lisbon and Ibrahim,  in  Son of the Sun, exposes us to how he navigated the Beirut explosion  event.
Through the dialogues they create, the films become a tool that brings us into proximity to one another as the word correspondence also translates into ​"a close similarity, connection, or equivalence". Therefore the need to consider this program as a curatorial form of ​"reaching out" to an audience which has been navigating distance as a way of living."

Letter from your far off Country – Suneil Sanzgiri. United States, India. 2020. 17 min. English. English subtitles.
Where are you now? – Eneos Çarka. Albania. 2020. Albanian. 8 min. English Subtitles
Monologue du Paon – Matthew Wolkow. Canada. 2020. 30  min.  French & Portuguese. English subtitles
Son of the Sun – Tanya Traboulsi. Lebanon. 2021. 24 min. English. English subtitles.
FST - French subtitles
EST - English subtitles