Underexposed
The "Underexposed" series aims to bring to light films that have remained in the shadows for far too long.
Poorly distributed, suppressed, censored, forgotten, unknown: the films in this series shatter conventions with their avant-garde style and the ways in which they challenge the status quo.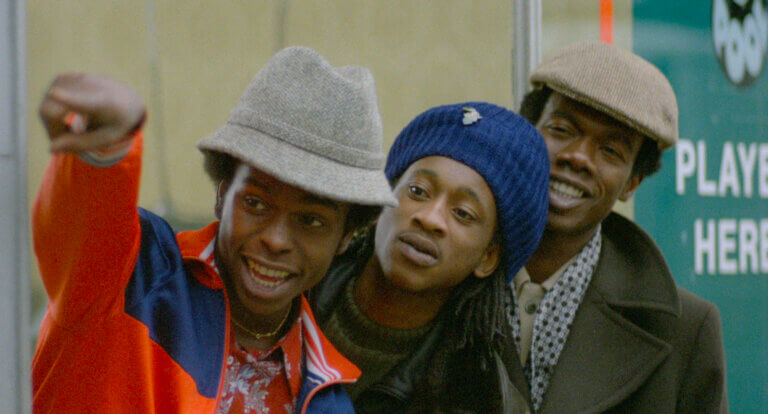 Past program
---
Franco Rosso's incendiary Babylon had its world premiere at Cannes in 1980 but went unreleased in the U.S. for "being too controversial, and likely to incite racial tension".
Franco Rosso
United Kingdom, Italy
language: English
85 min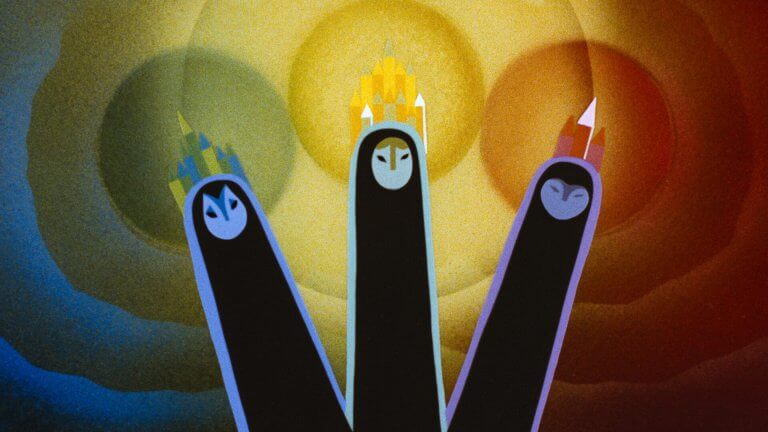 PAST PROGRAM
---
One of the great psychedelic masterpieces of world animation, Son of the White Mare is a swirling, color-mad maelstrom of mythic monsters and Scythian heroes, part-Nibelungenlied, part-Yellow Submarine.
Marcell Jankovics
Hungary
language: Hungarian
subtitles: English
86 min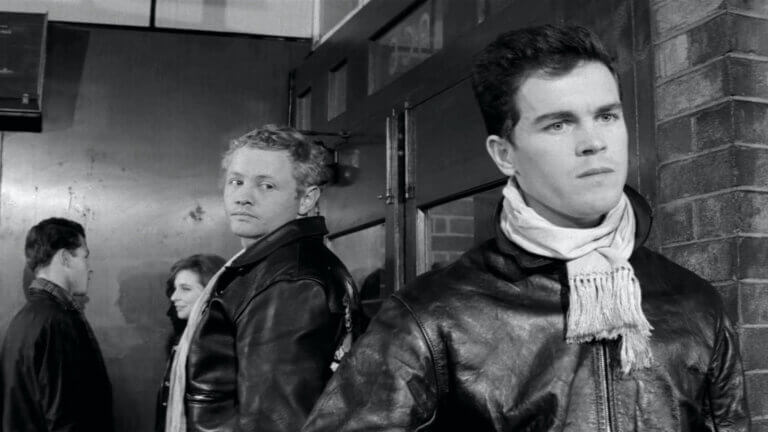 Past program
---
The movie follows young newlyweds Reggie and Dot as they embark on a new life together. But there's trouble in paradise when Reggie develops feelings for Pete, a member of a rival biker gang.
Sidney J. Furie
United Kingdom
language: English
108 min