Trilogy of Life
In the early 1970s, the great Italian poet, philosopher, and filmmaker Pier Paolo Pasolini brought to the screen a trio of masterpieces of medieval literature—Giovanni Boccaccio's The Decameron, Geoffrey Chaucer's The Canterbury Tales, and The Thousand and One Nights (often known as The Arabian Nights)—and in doing so created his most uninhibited and extravagant work. In this brazen and bawdy triptych, the director set out to challenge modern consumer culture and celebrate the uncorrupted human body, while commenting on contemporary sexual and religious mores and hypocrisies. Filled with scatological humor and a rough-hewn sensuality that leave all modern standards of decency behind, these are carnal, provocative, and wildly entertaining films, all extraordinarily designed by Dante Ferretti and featuring evocative music by Ennio Morricone. (Criterion)
Presented in collaboration with the Italian Institute of Culture in Montreal
With the support of the Musée d'art contemporain de Montréal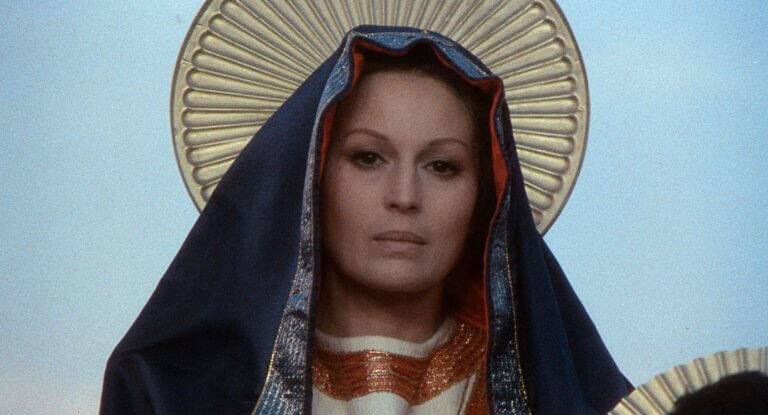 Pasolini : Trilogy of Life
---
A handful of Giovanni Boccaccio's fourteenth-century moral tales into this picturesque melee. One of Pasolini's most popular films, The Decameron, transposed from Boccaccio's Florence to Naples, is a scathing critique of the pietisms surrounding religion and sex.
Pier Paolo Pasolini
Italia, France, Germany
language: Italian, German
subtitles: French
110 min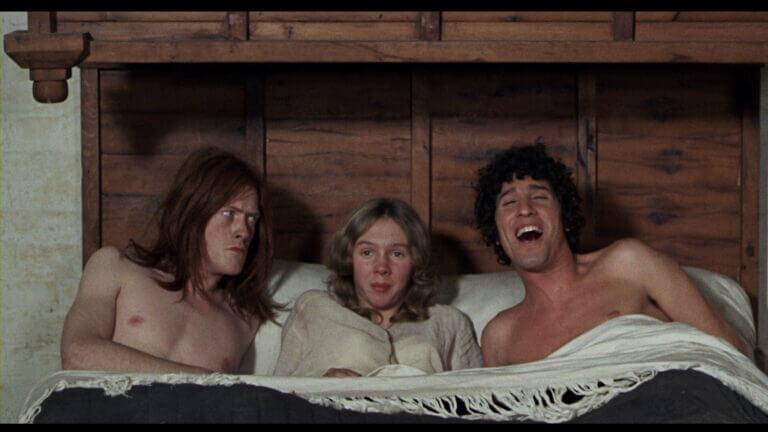 Trilogy of Life
---
From the story of a nobleman struck blind after marrying a much younger and promiscuous bride to a climactic trip to a hell populated by friars and demons, this is an endlessly imaginative work of merry blasphemy.
Pier Paolo Pasolini
Italy, France
language: English, Italian, Latin, Scottish Gaelic
subtitles: French
111 min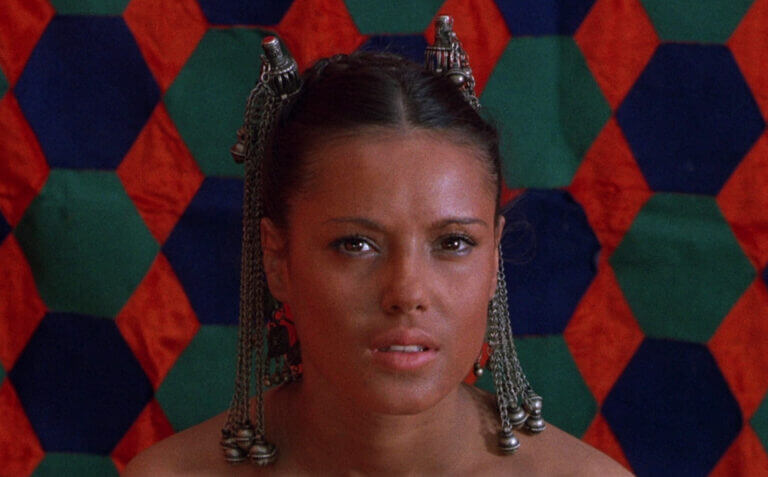 Trilogy of Life
---
In a market, the young Nourredine is attracted by the young slave Zoumourrhoud. Against the young man's expectations, the beautiful girl offers herself to him and introduces him to the pleasures of the flesh. But a man captures Zoumourrhoud to make her his slave.
Pier Paolo Pasolini
Italia, France
language: Italian, Arabic
subtitles: French
130 min