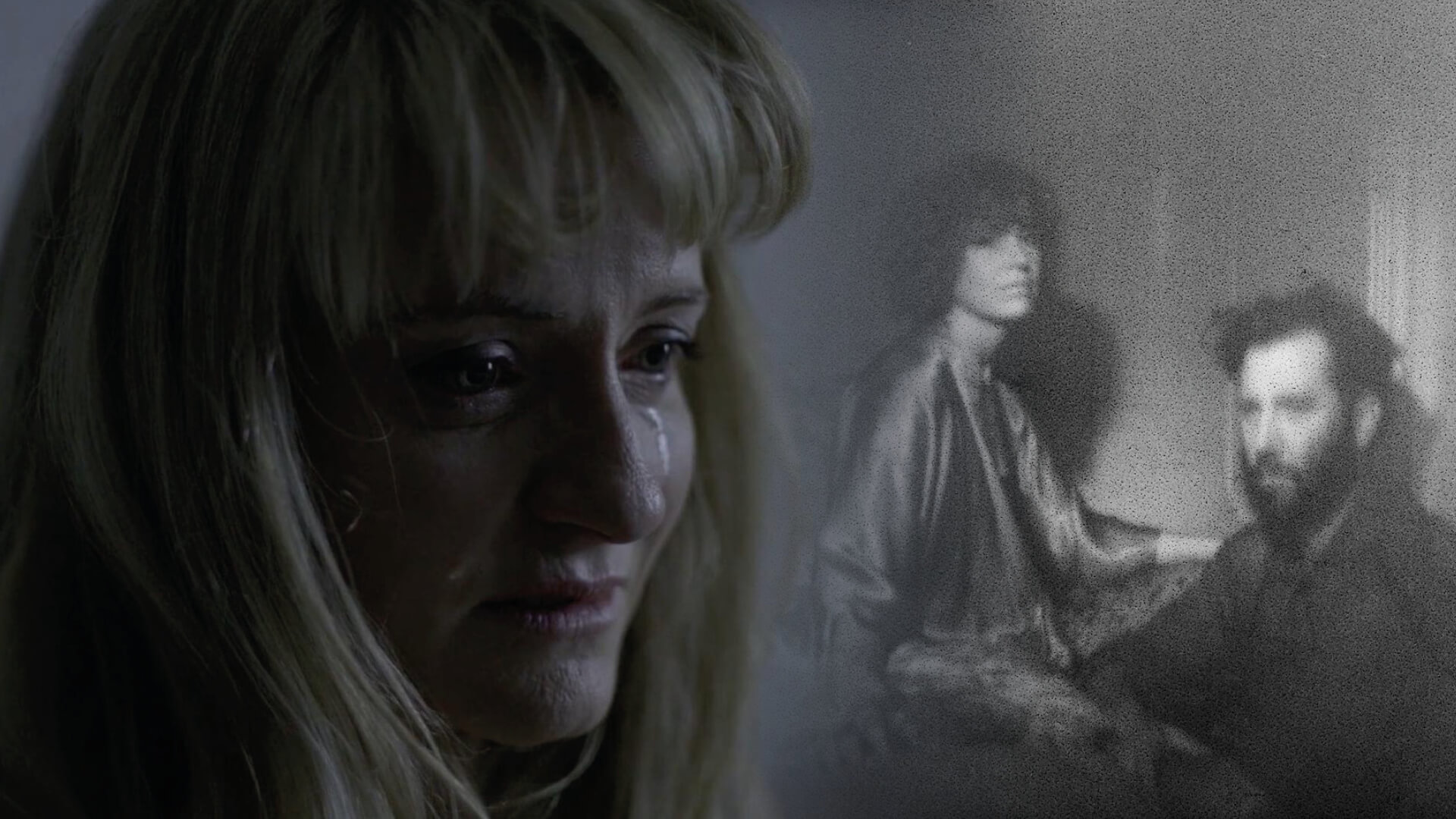 Homegrown cinema
---
Thus Owls + Woman in Car
Performance of Thus Owls and special screening of Woman in Car.
Price at $15
The Cinéma Public team takes multiple approaches to sharing words, images and songs with the public. To that end, the Cinéma will present a special screening of Woman in Car by Vanya Rose. Like the Montreal filmmaker's loose adaptation of Edith Wharton's novel The Reef, the screening will break the bounds of time and space. The indie-pop group Thus Owls will start the evening with an intimate exclusive show at Casa d'Italia. The director and band will stay after the film to talk about how they met and worked together.
Woman in Car
Anne, a former archer who has happily settled into life as the trophy wife of a wealthy businessman, but feels threatened and lapses into obsession when her stepson David brings home his new girlfriend Safiye for the first time.
Lovers Are Falling nominated for Best Original Song, Canadian Screen Awards, 2022

FST - French subtitles
EST - English subtitles