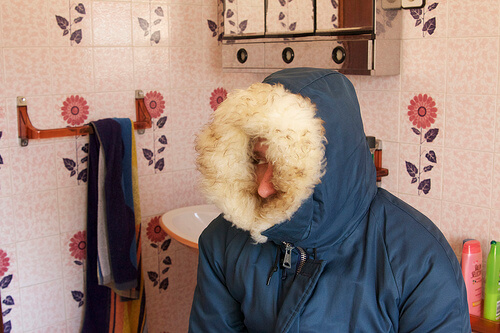 Homegrown cinema
---
The First Winter
A young man in Portugal impregnates a vacationing Canadian and must face the inhospitable prairie landscape and its hopeless denizens when he emigrates to join her.
The screening of The First Winter is preceded by the short film Controversies (2014, 17″), by the same director.
This film was chosen by Emily Gan et Daniel Schachter, directors of PINK LAKE, as part of our Cinéastes cœur à cœur series.
FST - French subtitles
EST - English subtitles