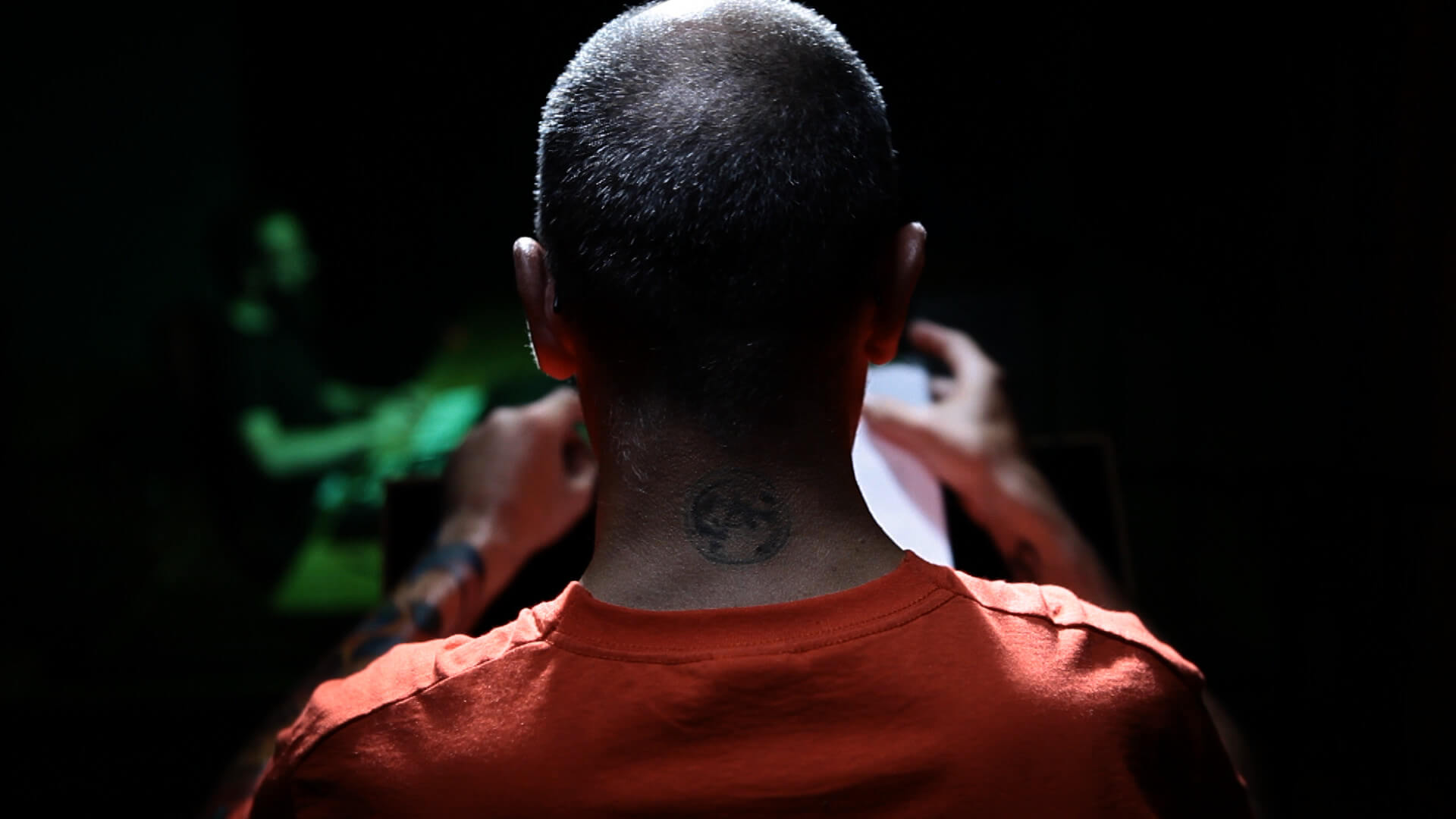 International cinema
---
The Fantastic + Anunciaron Tormenta
Double bill as part of FIFEQ
THE FANTASTIC — Maija Blåfield, 2019, South Korea. A true filmic mise en abyme, this film, narrated by North Koreans living in South Korea, bears witness to the imaginaries developed by these individuals about the West while they were still living in North Korea and illegally viewing films from abroad. These testimonials richly illustrate the porosity that develops between reality and fiction in the imagination of individuals living under a regime of censorship. 
ANUNCIARON TORMENTA (A STORM WAS COMING) — Javier Fernández Vásquez, 2019, Equatorial Guinea. 1904. Ësáasi Eweera, a last chief of the Bubi people of Equatorial Guinea, dies three days after being detained by Spanish colonial guards. This moving film bears witness to the Spanish colonial past in Equatorial Guinea by placing archival footage in dialogue with Indigenous oral histories and poignant testimonials. 
Free screening, subject to availability. First come, first served! We advise you to arrive early.
FST - French subtitles
EST - English subtitles