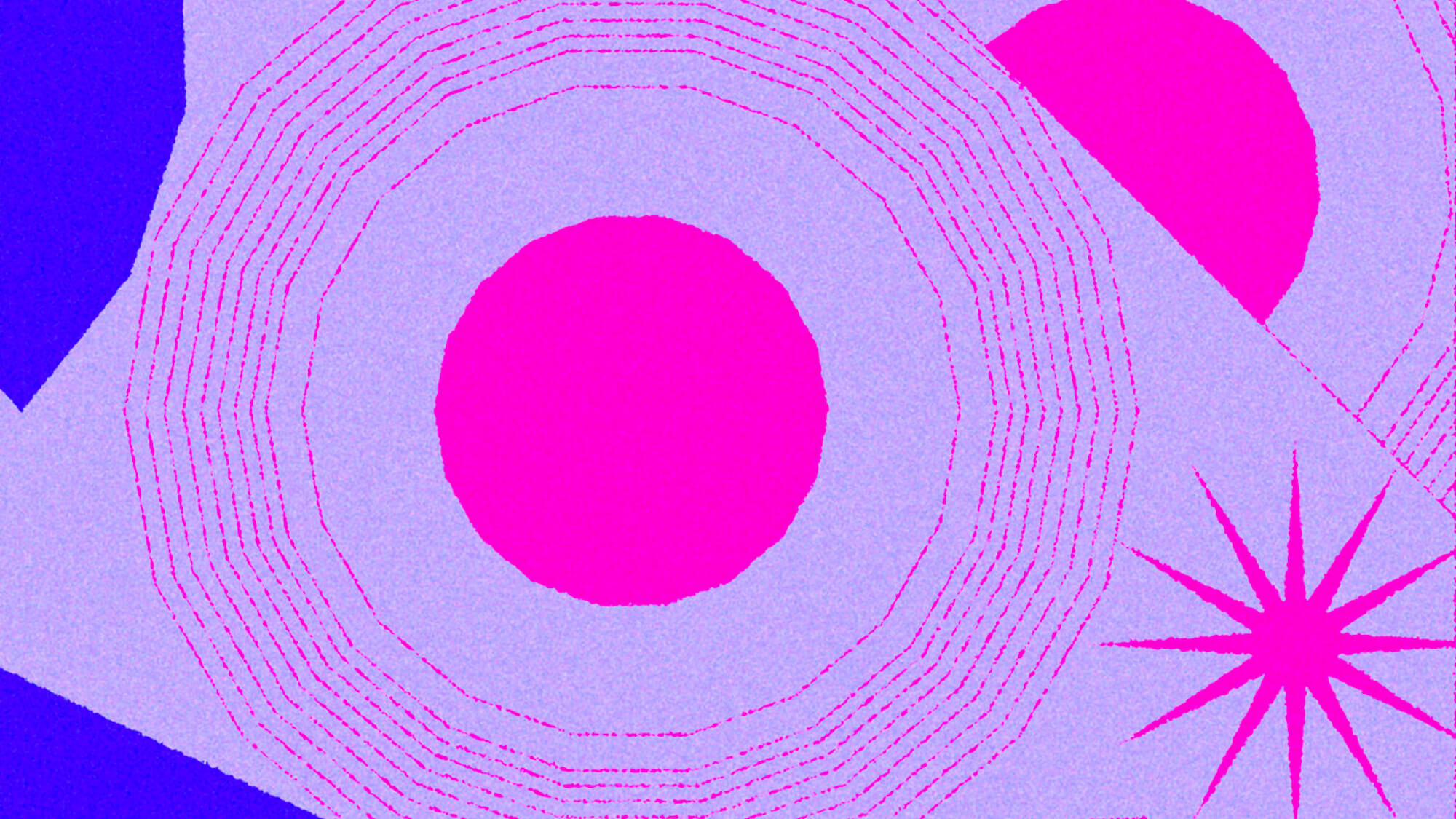 Cinematic Bullhorn on Racism
As part of the Let's confront racism together! program by Festival Accès Asie. Free entrance — first come, first served.
(Only in french)
This round table of four filmmakers will be preceded by a screening of one of their most recent short films on plural questions related to identities, territories and racism.
Le Muzungu québécois (2019) | Justice Rutikara
Nicknamed "the Muzungu of Quebec" by his mother, Justice Rutikara wanders through Montreal's African microcosms and discusses, in a comical tone, the importance and paradoxes of the ethnocultural identities of immigrants and immigrant's children in Quebec.

Nid d'oiseau (2022) | Nadia Louis Desmarchais
Lena, a 7-year-old black girl receives a drawing mocking her hair.
Rightly (Up)Rooted (2022) | kimura byol lemoine, Ange Guo, Jad Orphée Chami
At the heart of this project is our desire to (re)interrogate our relationship to the territory already shaped by our immigrant journeys, and to imagine new decolonial pathways to justice for indigenous and racialized people. We are not looking for a "solution," but have taken this opportunity to build on our knowledge and deepen the connections we already have with the artists we have worked with.
Des voisins dans ma cour (2021) | Eli Jean Tahchi
Between Parc-Extension and the town of Mont-Royal, a scar in the space creates a strange dichotomy between two neighborhoods.
Moderator
Laurence Ly, Filmmaker
Participants
kimura byol lemoine, Multidisciplinary artist
Nadia Louis Desmarchais, Filmmaker
Justice Rutikara, Filmmaker, scriptwriter and actor
Eli Jean Tahchi, Filmmaker, scriptwriter and actor
FST - French subtitles
EST - English subtitles