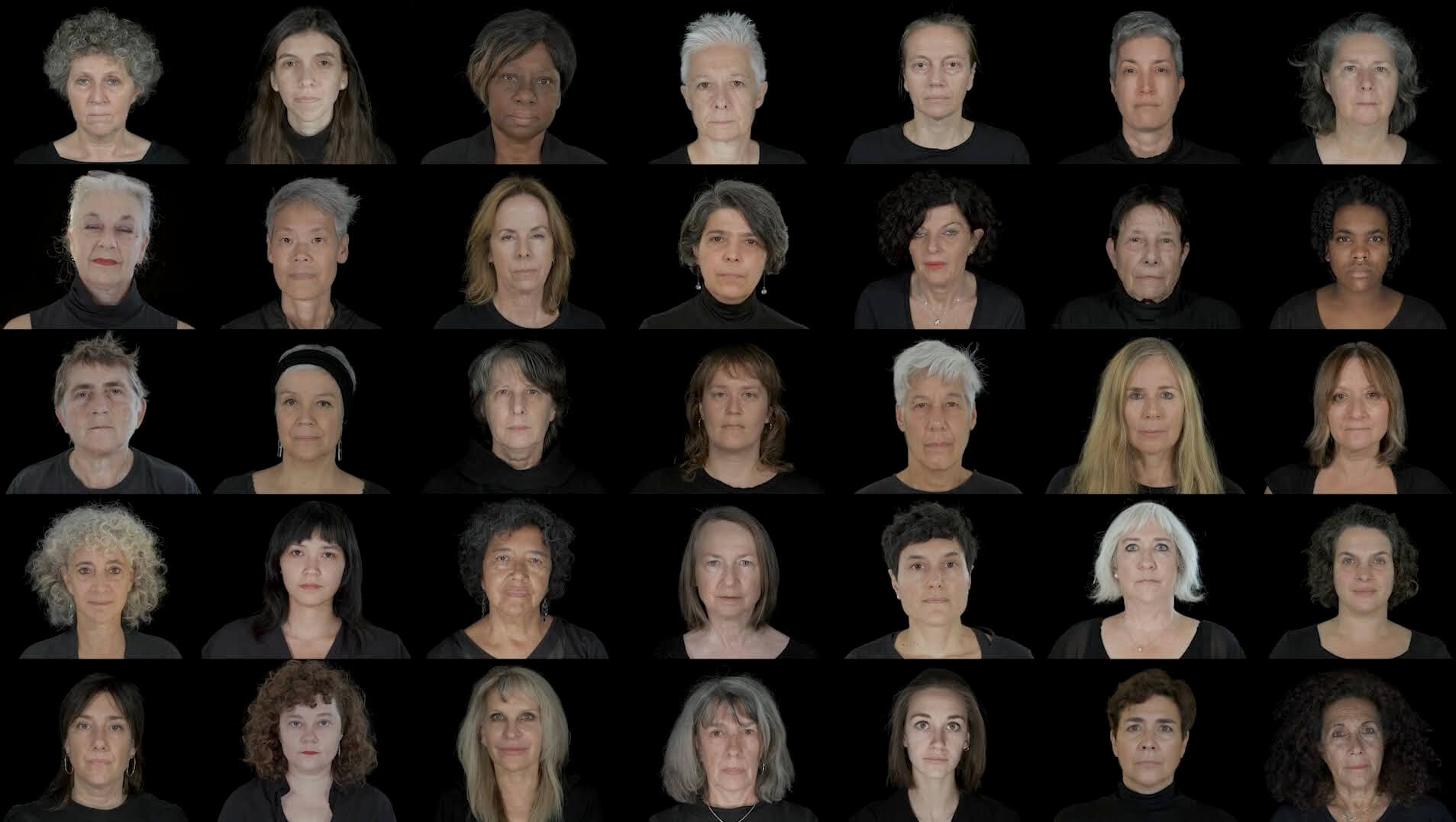 Homegrown cinema
---
Plus jamais silencieuses
Plus jamais silencieuses is a participatory documentary video installation that focuses on liberating the voices of people who have experienced gender-based oppression. This project was inspired by the role that social media outlets Instagram, Twitter and Facebook played during the #metoo uprising. Powerful weapons against the culture of silence, these media have allowed long-silenced or silenced voices to be heard and to express an impressive amount of anger and desire.
In the wake of this, Plus jamais silencieuses participates in the liberation of the words and faces of 19 Quebec women aged 26 to 74, from 10 different countries, by gathering the portraits and testimonies of these women who have experienced or are experiencing oppression because of their gender.
With caroline pierret pirson, Marie Martine Bédard et Diane Poitras in attendance on March 25.
FST - French subtitles
EST - English subtitles