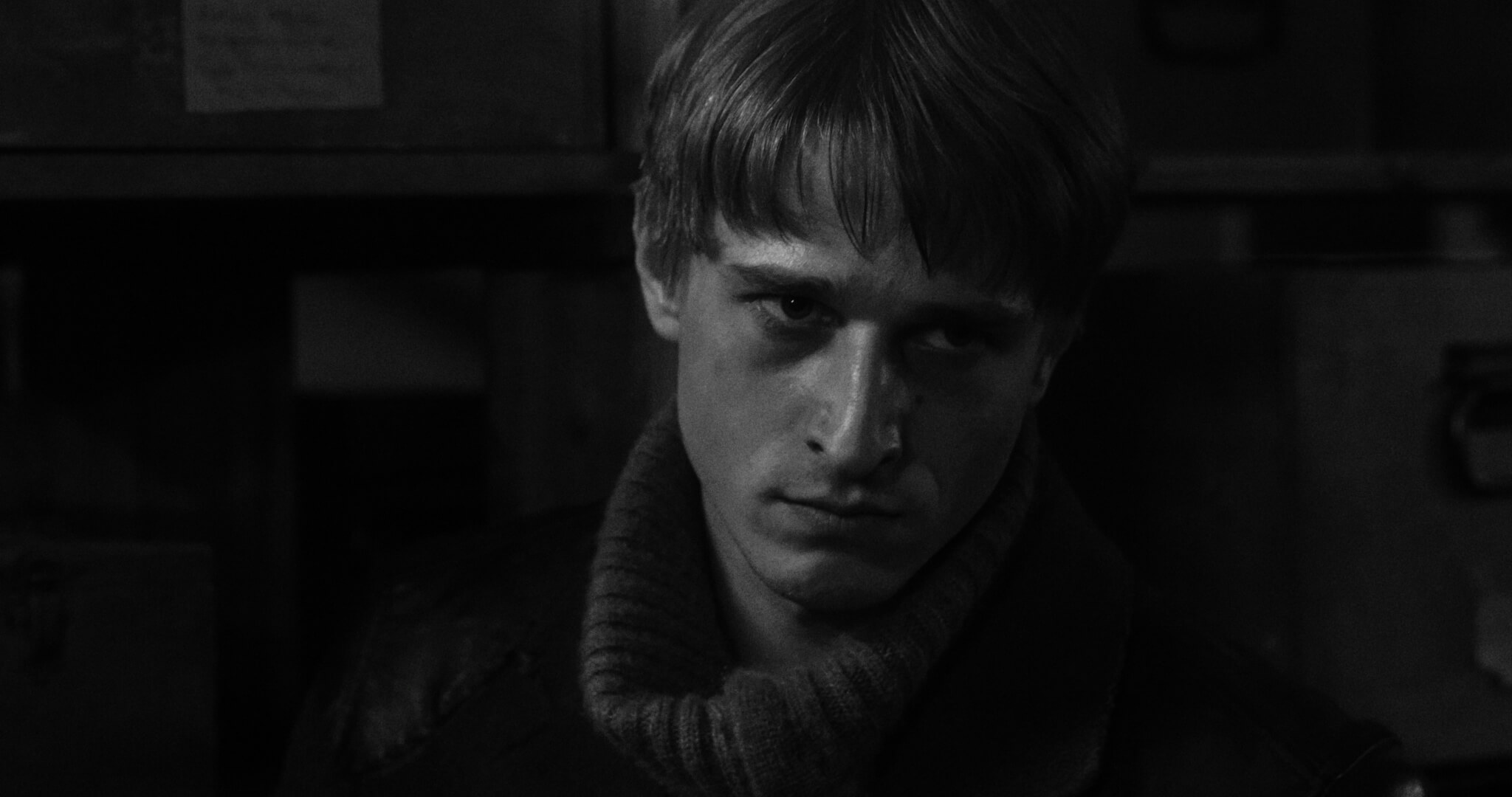 International cinema
---
One Man Dies a Million Times
Alyssa and Maksim both work at the Institute of Plant Genetic Resources in the center of the city. The Institute houses the world's first seed bank – a repository of irreplaceable seeds from around the globe – a priceless trove of living genetic diversity, which holds the potential to transform modern agriculture.
The two young botanists fall in love as the world wages war around them. The enemy surrounds the city, cutting them off from the rest of Russia, from electricity, from warmth and from food. A record-breaking, desperate winter sets in and the city slowly, painfully, begins to starve to death. Savagery transplants civility. The city begins to eat itself from the inside out.
Maksim and Alyssa defend the seed bank and its priceless collection of edible specimens – the future of their nation's food supply – from the starving masses of the city, the enemy, hoards of rats, and each other.
Part documentary, part legend, One Man Dies a Million Times is the true story of the seed bank and the botanists who worked there throughout the Siege of Leningrad (1941–1944). The narrative has been transplanted from 1940's Leningrad to modern day.
FST - French subtitles
EST - English subtitles