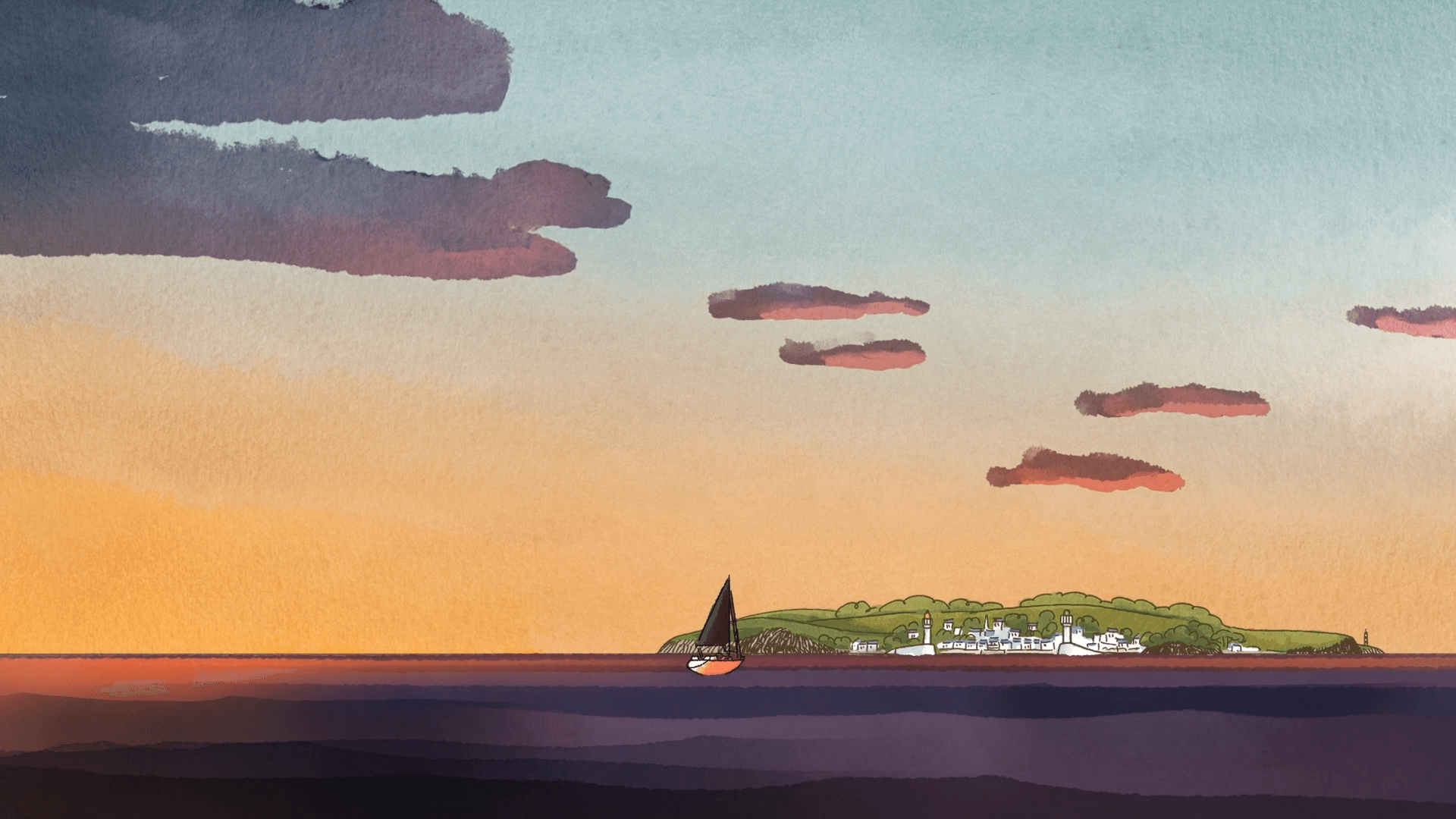 Fares for little film fans
---
Moules-Frites + Louise et la légende du serpent à plumes
A new program for young and old alike!
A double feature of two short films, these two movies invite you to follow two young girls in their initiatory adventure.
MOULES-FRITES tells the story of Noée, 9 years old, who has just joined her mother on the Breton island of Benac'h where she has found a job as a waitress in a restaurant. Renamed "Moules Frites" by the children of the island, how will Noée manage to integrate?
LOUISE ET LA LÉGENDE DU SERPENT À PLUMES follows 9-year-old Louise as she and her family move to Mexico City. But the girl has trouble adjusting and confides in Keza, her beloved lizard. When Keza escapes, he takes Louise on a journey to discover Mexico.
Ages 6 and up
FST - French subtitles
EST - English subtitles