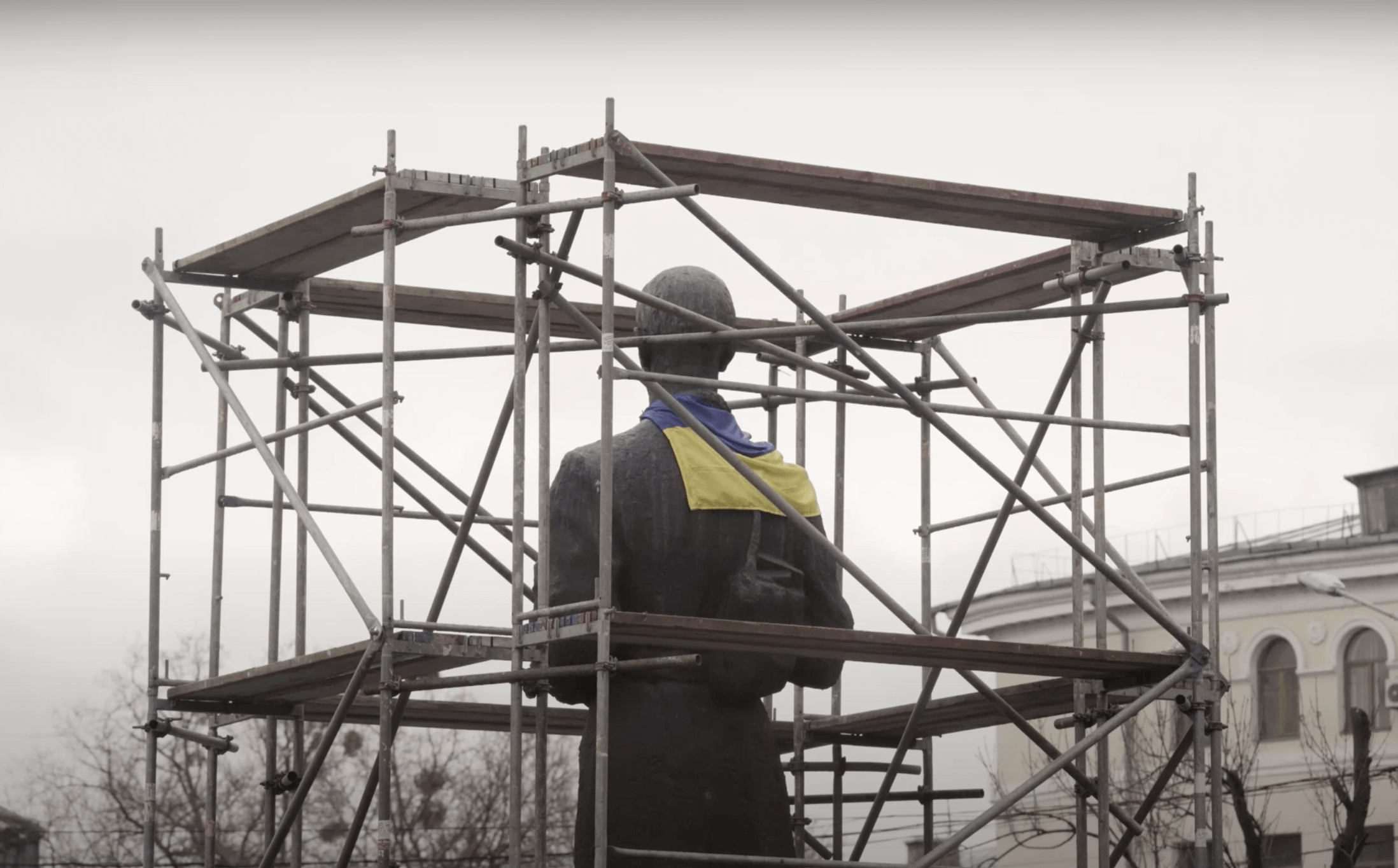 International cinema
---
Images à penser : Ukraine
Screening of short documentaries and discussions with the Babylon '13 Collective.
UQAM, the labdoc (Research Laboratory on Audiovisual Documentary Practices) and the Cinéma Public present a special screening to support the Ukrainian documentary filmmakers of Babylon '13.
CONTRIBUTE TO OUR FUNDRAISER FOR THE COLLECTIVE
Babylon '13 is an association of independent filmmakers formed at the beginning of the Dignity Revolution. The authors make films that are available for free so that people around the world can follow the news of the armed conflicts in Ukraine. From November 2013 to the present, more than 300 films tell this story. Without embellishment or propaganda, these are pure documentaries with a strong emotional component.
The screening of a selection of short documentaries shot between February and today, accompanied by meetings with members of the Babylon '13 Collective and filmmaker Mila Zhluktenko, will take place on Thursday, May 26, 2022, from 6:00 to 8:00 pm.
Donations made at the door will be donated to the filmmakers' collective to support their essential work of looking and thinking about where Ukraine is, where we are.
Thank you for your donations and long live free cinema!
FST - French subtitles
EST - English subtitles