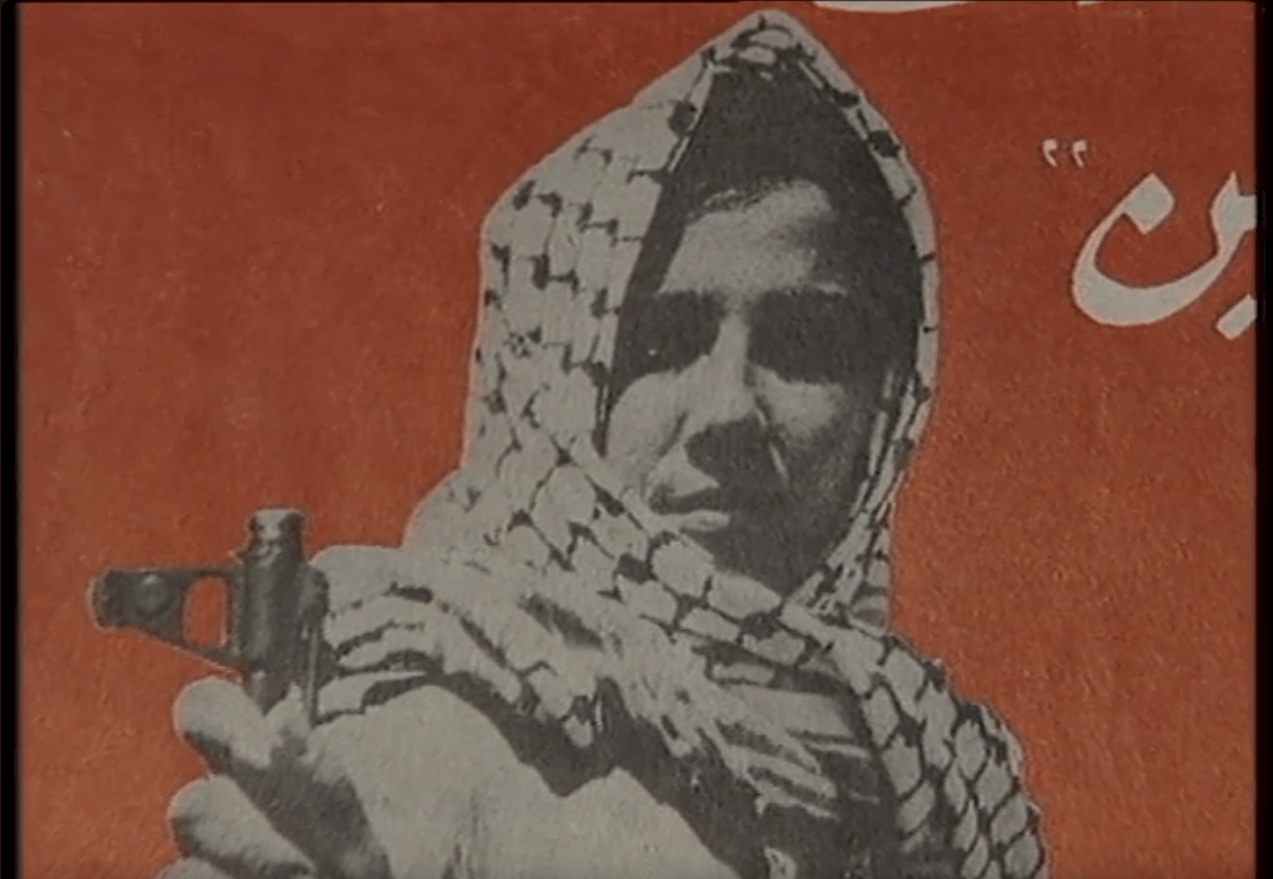 Double bill
---
Feminist Resistance
Please note that two versions of the program will be presented: the first on November 30 (Le Miroir de Jamila and Gris, noir et bleu) and the second on December 3 (Tell your Tale Little Bird).
This final screening night centers around the stories of Palestinian women who have powerfully fought against and resisted Zionism in its many forms and sites. The two films presented respectively reflect on the experience of guerilla fighting and the haunting memories of imprisonment in Israeli jails, offering rich and important detail to often silenced narratives.
Jamila's Mirror (November 30)
Arab Loutfi | 1993 | Palestine | 30 min | Arabic with English subtitles | Documentary
Jamila's Mirror deals with the memories of Palestinian female guerilla fighters, currently in their forties, who were involved in military operations during their teen years.
Grey Black and Blue (November 30)
Karam Abu Ali | 2017 | Palestine | 60 min | Arabic with English subtitles | Documentary
In this film, 4 Palestinian revolutionary activists bear witness to their imprisonment in Israeli jails and their life after prison.
Tell Your Tale Little Bird (December 3)
Arab Loutfi | 2007 | Egypt | 90 min | Arabic with English subtitles | Documentary
Tell your tale, Little Bird recounts the experiences of seven Palestinian women involved in the national liberation struggle in the sixties and seventies, including their experience of arrest and imprisonment. Through their tales, we understand what made these women the symbols of their people's fight.
Co-presented with Regards Palestiniens, in collaboration with Maison Palestine ~ Dar Filastin, as part of Generations of Nakba. The screening will be followed by a discussion with filmmaker Karam Abu Ali.
Sunday, Dec 3
19:30

- EST

SOLD OUT

---
FST - French subtitles
EST - English subtitles