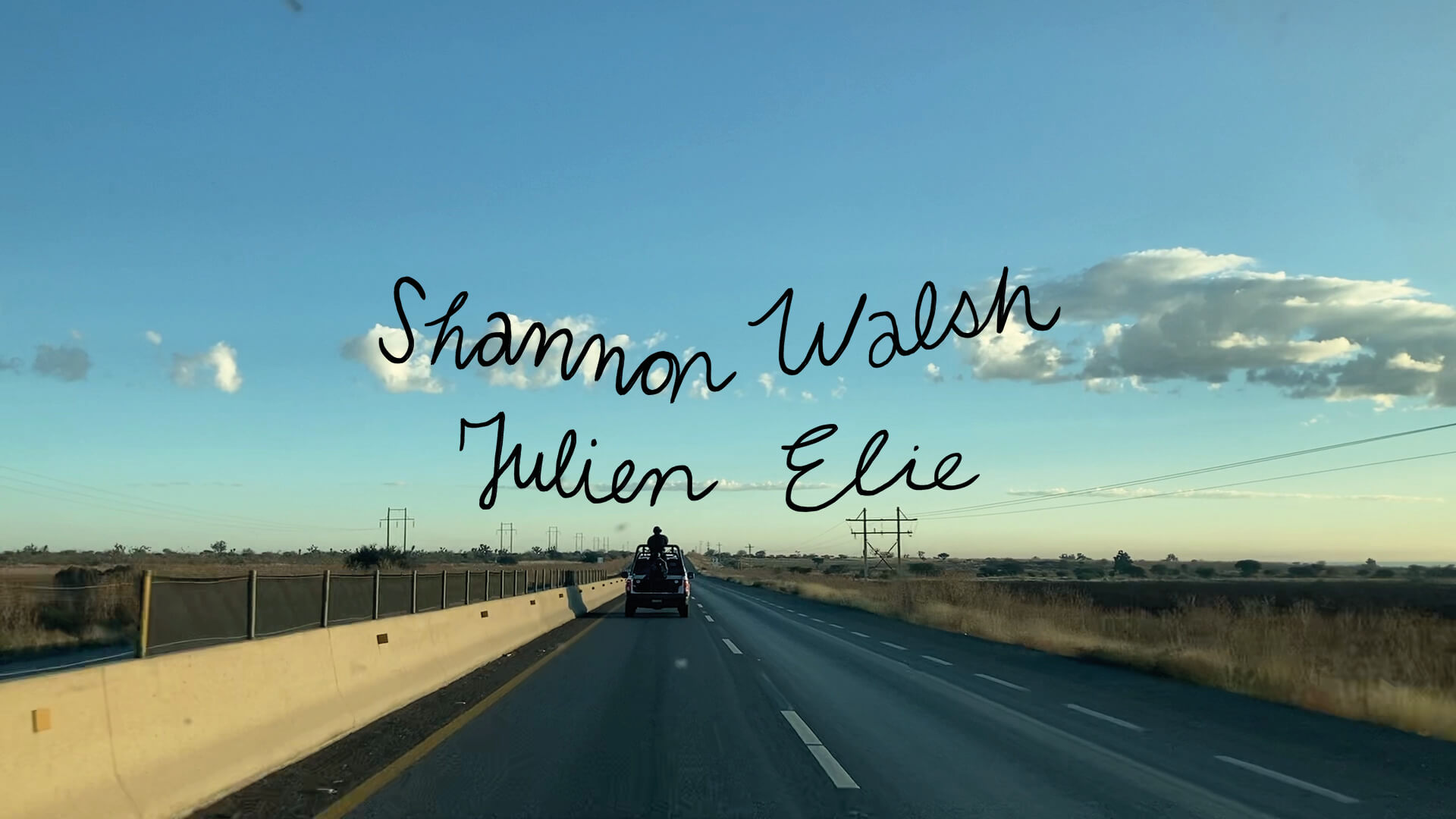 Episode 4
In Mexico, Julien Elie is busy shooting his next film. In British Columbia, Shannon Walsh is grieving the loss of a loved one. While assuming distinct modes of expression — travelogue for one, remix of personal archives for the other — the filmmakers find links between their respective experiences.
JULIEN ELIE is the director of Dark Suns, a documentary on criminal violence in Mexico. The latter has been selected for several dozen festivals around the world and has won numerous awards. He previously directed Celui qui savait, a film-investigation on political crimes in Rwanda, as well as The Last Meal, a deep dive into Huntsville, Texas, the death penalty capital of the United State.
SHANNON WALSH is the writer and director of the feature documentaries The Gig Is Up, Illusions of Control, Jeppe on a Friday, À St-Henri, le 26 août, and H2Oil, as well as several short films and VR works. Her films have been screened at over 70 festivals and venues around the world, including the Venice Biennale and the Centre Pompidou in Paris. She is an associate professor at the University of British Columbia.
We acknowledge the support of the Canada Council for the Arts.
FST - French subtitles
EST - English subtitles