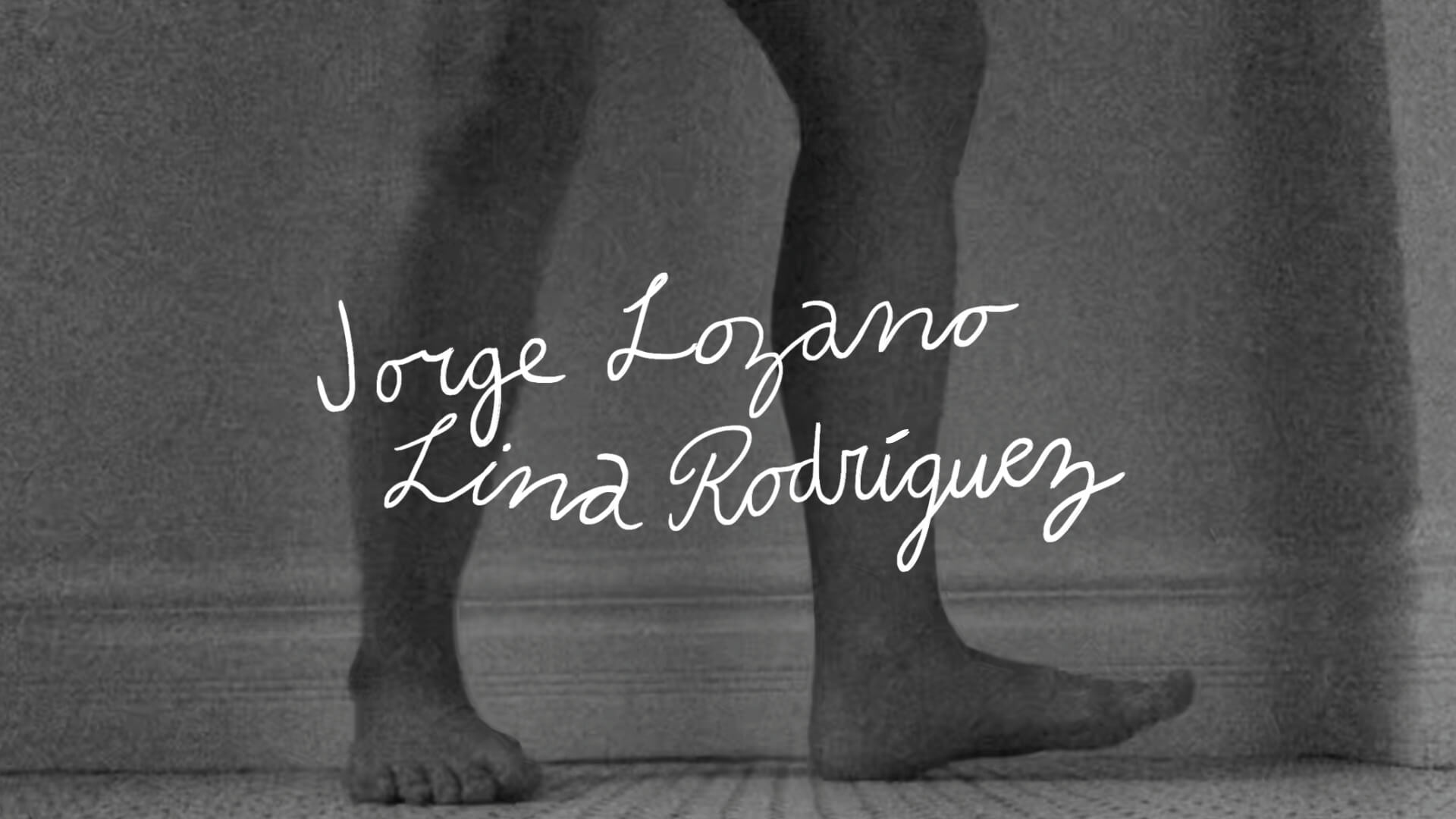 Épisode 2
In their correspondence, the friendship between Jorge Lozano and Lina Rodríguez translates into an obvious creative complicity. Through a series of quiet, poetic flashes, the two filmmakers articulate a compelling reflection on the materials of cinema. A fascinating object mixing self-portraits, anonymous home movies and images shot in different South American countries.
LINA RODRÍGUEZ is a Colombian Canadian filmmaker. She has written, directed, and produced six short films (Convergences et rencontres, Pont du Carrousel, Einschnitte, Protocol, ante mis ojos, Aquí y allá) and three features : Señoritas, Mañana a esta hora and Mis dos voces. The latter premiered at the Berlinale in 2022. She has had retrospectives of her work screened in Buenos Aires, Madrid and Bogotá.
JORGE LOZANO is a Canadian documentary filmmaker, video artist, activist and curator of Colombian origin. He is also a prolific artist and organizer within Toronto's Latin American video community since 1980. Best known among queer film buffs for his documentation of the Latino drag subculture, Jorge's work has been featured in numerous festivals, museums and galleries.
We acknowledge the support of the Canada Council for the Arts.
FST - French subtitles
EST - English subtitles