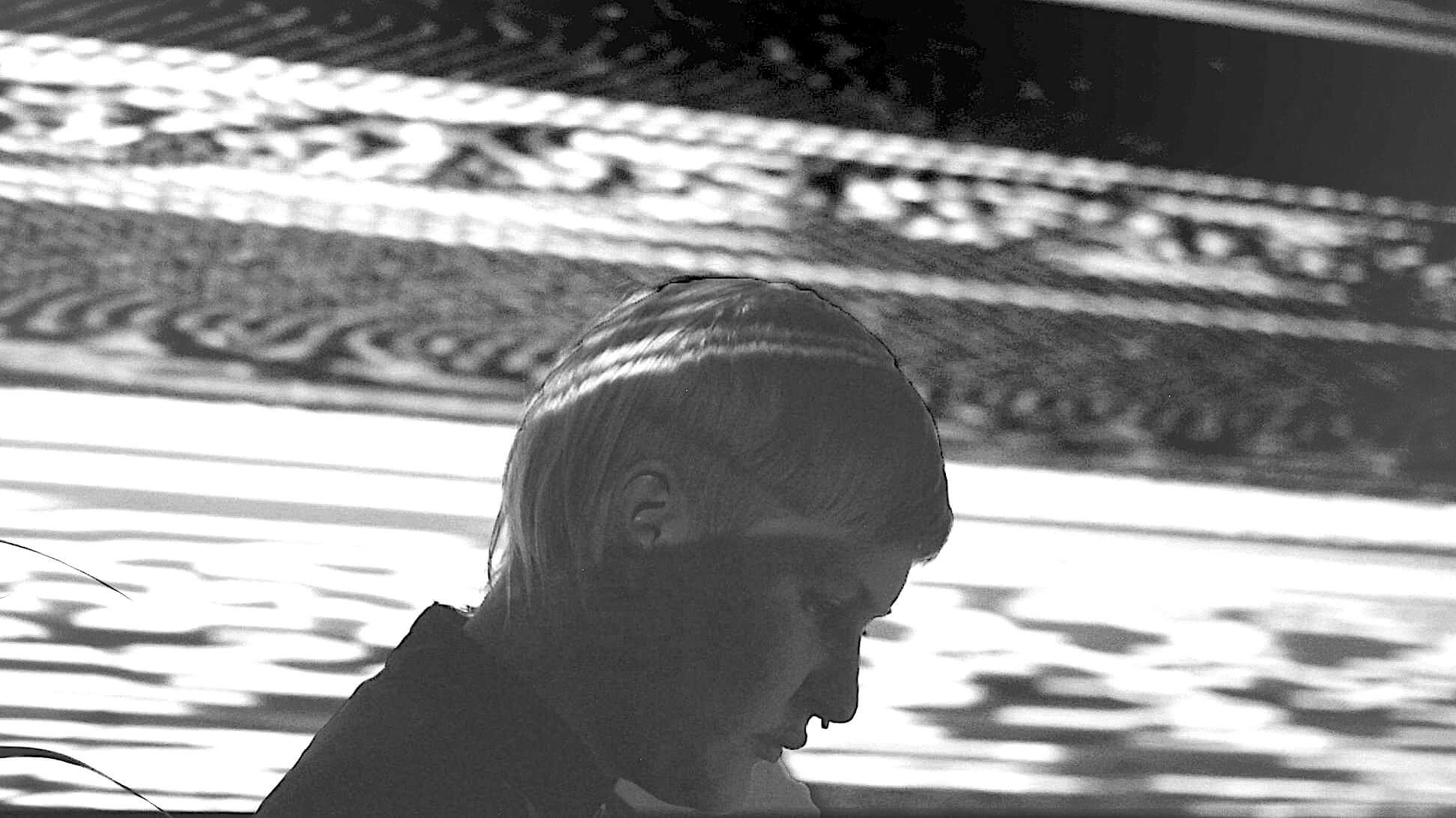 Bianca Néron tells stories with sound textures
Telling stories differently by humanizing the experience for the public. A common mission carried by the Cinéma Public and Les Sessions Marteau who join forces to offer a unique event where the screening room of the Casa d'Italia is transformed into a sound creation studio.
Curator Bianca Néron, aka Technique Nado, opens the ball on Saturday, March 19 at 8:40 pm with a mix that explores the expression of imaginary worlds between intuition and aesthetics in order to answer the question: how to tell a story with sound textures?
The Marteau listening sessions rehabilitate the listening of music in a space where the public can slow down and immerse themselves in music pieces carefully selected by guest curators.
FST - French subtitles
EST - English subtitles