Pride Month 2022
A double feature on the theme of queer adolescence as part of Pride Month! The first chapter of Gregg Araki's "Teen Angst Trilogy", the creation of Totally Fucked Up was motivated by statistics on the suicide rate among LGBT youth, institutionalized homophobia and the cinema of Jean-Luc Godard. Maria Maggenti's The Incredibly True Adventure of Two Girls in Love is a love story between two teenage girls: one is white, tomboyish and from a working-class background; the other is Black, middle-class and in a relationship with a boy.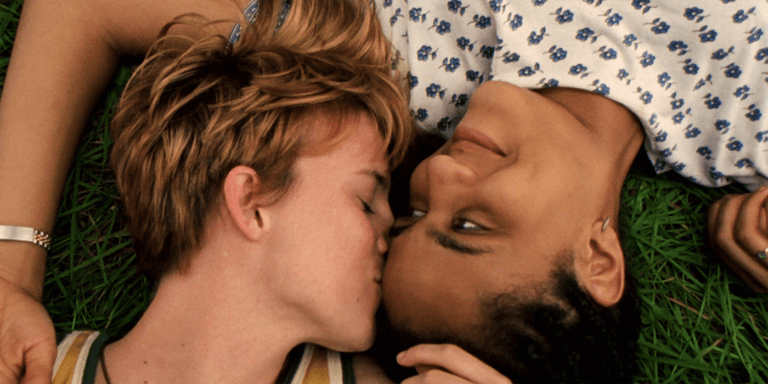 Queer cinema (Casa d'Italia)
---
When Evie befriends Randy, she finds herself confronted with a passion she has never felt before and the two young girls face the challenges of a new romance.
Maria Maggenti
United States
language: English
84 min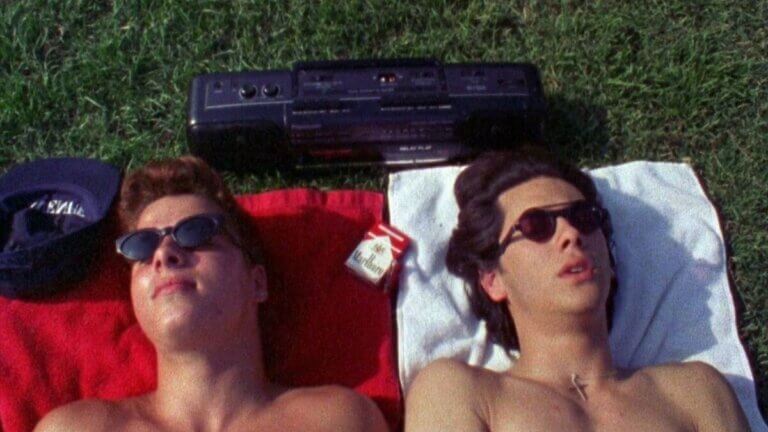 Queer cinema (Casa d'Italia)
---
The tragicomic story of a bunch of young gays living in Los Angeles. They are beautiful and cheerful, broke, and despite the occasional blues, the drama, they carry on happily, describing themselves as "Totally Fucked Up".
Gregg Araki
United States
language: English
78 min