For Ever Godard
In memory of Jean-Luc Godard, who passed away last September, the Cinéma Public presents a program of three films, representative of distinct periods in the filmmaker's life: Le vent d'Est (Wind of the East) for the militant years, the return to cinema in 1980 with Sauve qui peut (la vie), as well as the epilogue of his filmography, Le Livre d'image (The Image Book). An eclectic program to honor a work whose discontinuity has always remained a testament to its vitality.
In collaboration with the Musée d'art contemporain de Montréal (MAC), the Cinéma Public will celebrate Godard's birthday on December 3rd. Upon presentation of a proof of purchase for a screening on December 3, the MAC invites you to discover, free of charge, a new exhibition devoted to Canadian artist Nelson Henricks.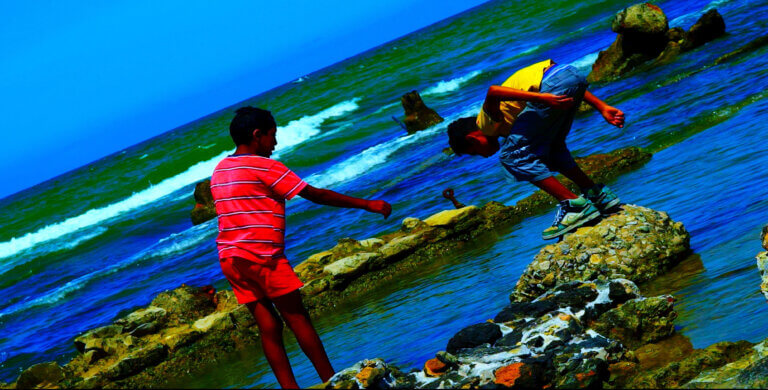 For Ever Godard
---
Do you still remember how, long ago, we trained our thoughts? Most often we'd start from a dream… We wondered how, in total darkness, colours of such intensity could emerge within us.
Jean-Luc Godard
Switzerland
language: French
subtitles: English
84 min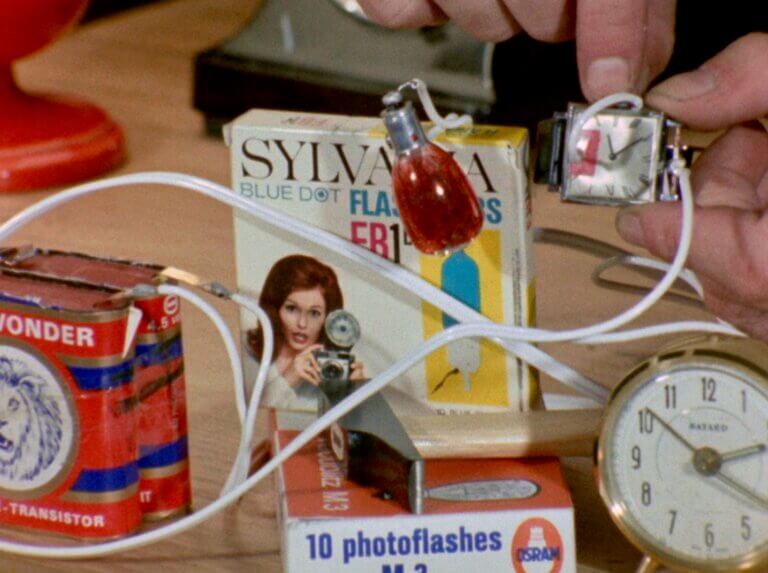 For Ever Godard
---
A loosely conceived "leftist western" that moves through a series of practical and analytical passages ("an organization of shots," Godard called it) into a finale based around the process of manufacturing homemade weapons. A crucial glimpse of Godard's radicalization.
Jean-Luc Godard, Jean-Pierre Gorin
France, Federal Republic of Germany, Italy
language: French
subtitles: English
100 min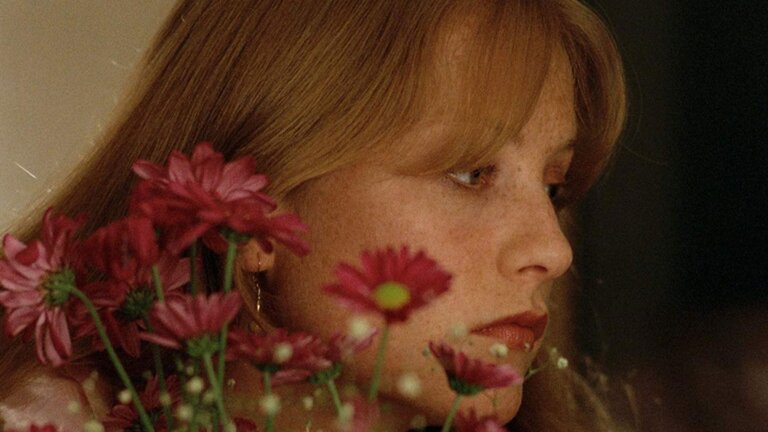 For Ever Godard
---
Director Paul Godard is separated from his wife and daughter and living in a hotel when Denise, his lover, leaves him and moves to the country to start a new life. The new tenant of Denise's old apartment is slated to be a prostitute who counts Paul among her customers.
Jean-Luc Godard
France, Switzerland, Federal Republic of Germany, Austria
language: French
subtitles: English
87 min