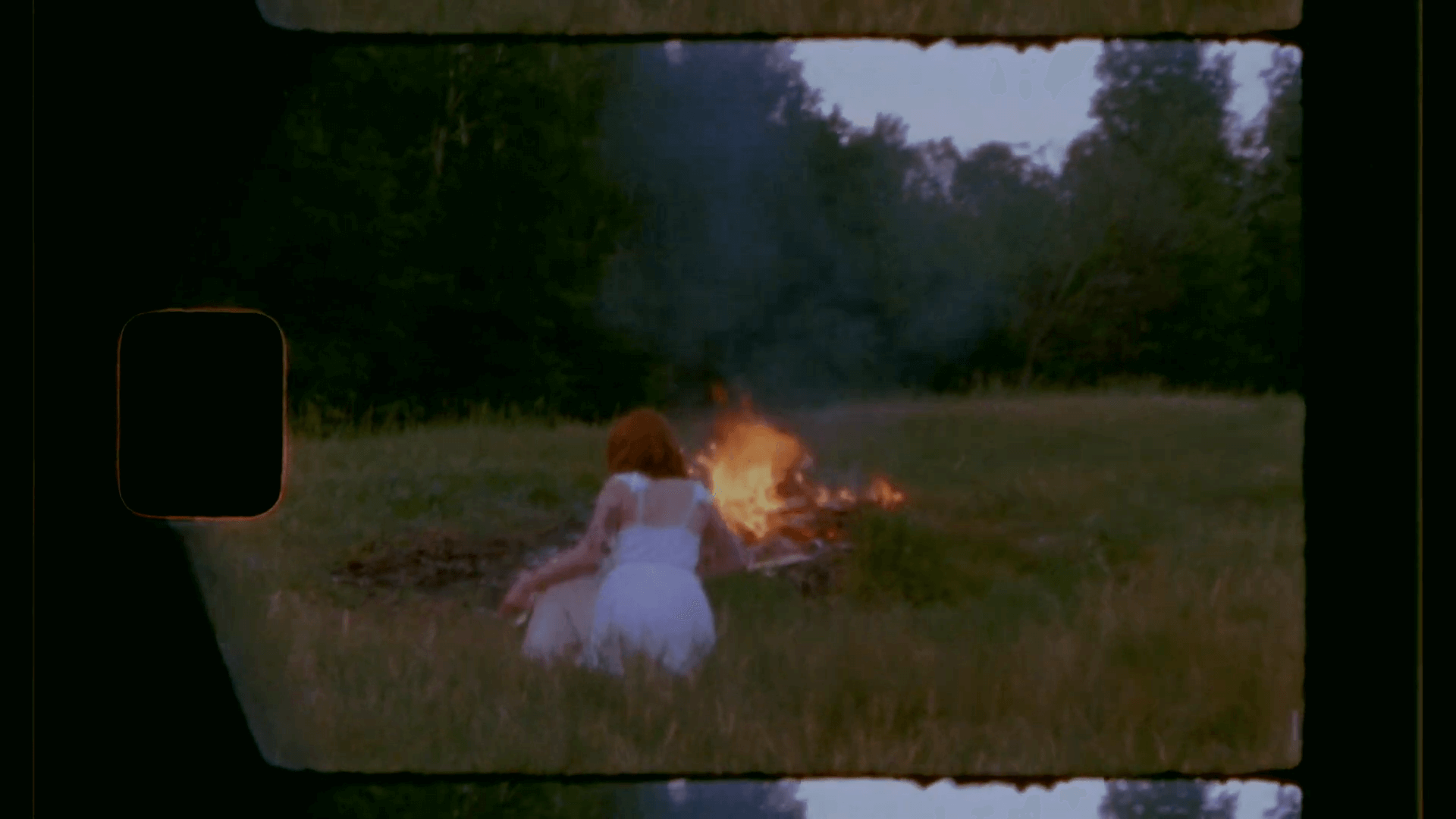 Homegrown cinema
---
Rendez vous vidéo poésie
Price $5
Poetry meets the big screen!
As part of the Festival de la poésie de Montréal, attend the screening of the 10 video poems selected for the Rendez-vous vidéopoésie 2022 competition, followed by the crowning of the winning work and a question and answer period.
The selected videos:
BINDING CHESTS, MENDING HEARTS
Text and direction: Raphaëlle Bessette-Viens
FEU
Director: Rosalie Bordeleau
Text : Valérie Forgues
FRAGMENTS
Directed by: Anick Beaulieu and Gigi Perron
Text : Patrice Desbiens
JE SUIS CE FAMEUX CORPS
Director: Maude Archambault-Wakil
Text : Jean-Christophe Leblanc
KO PYHARE, PARA SIEMPRE
Director: Fiorella Boucher and Laura Criollo-Carrillo
Text : Fiorella Boucher
THE REVOLUTION
Directed by: Samuel Boucher and Zoé Rondeau
Text : Alicia Guillotte
THE CRATER
Text and direction: Justine Falardeau and Florence Falgueyret
LULLABY
Text and direction : Marie-Soleil Joyal
SANS ÉCHAPPE
Director and script: Helia Hagh-Doust
WALKING WITH O ME! O LIFE!
Directed by: Paula Dykstra and Patrick Gauvin
Text: Patrick Gauvin
FST - French subtitles
EST - English subtitles