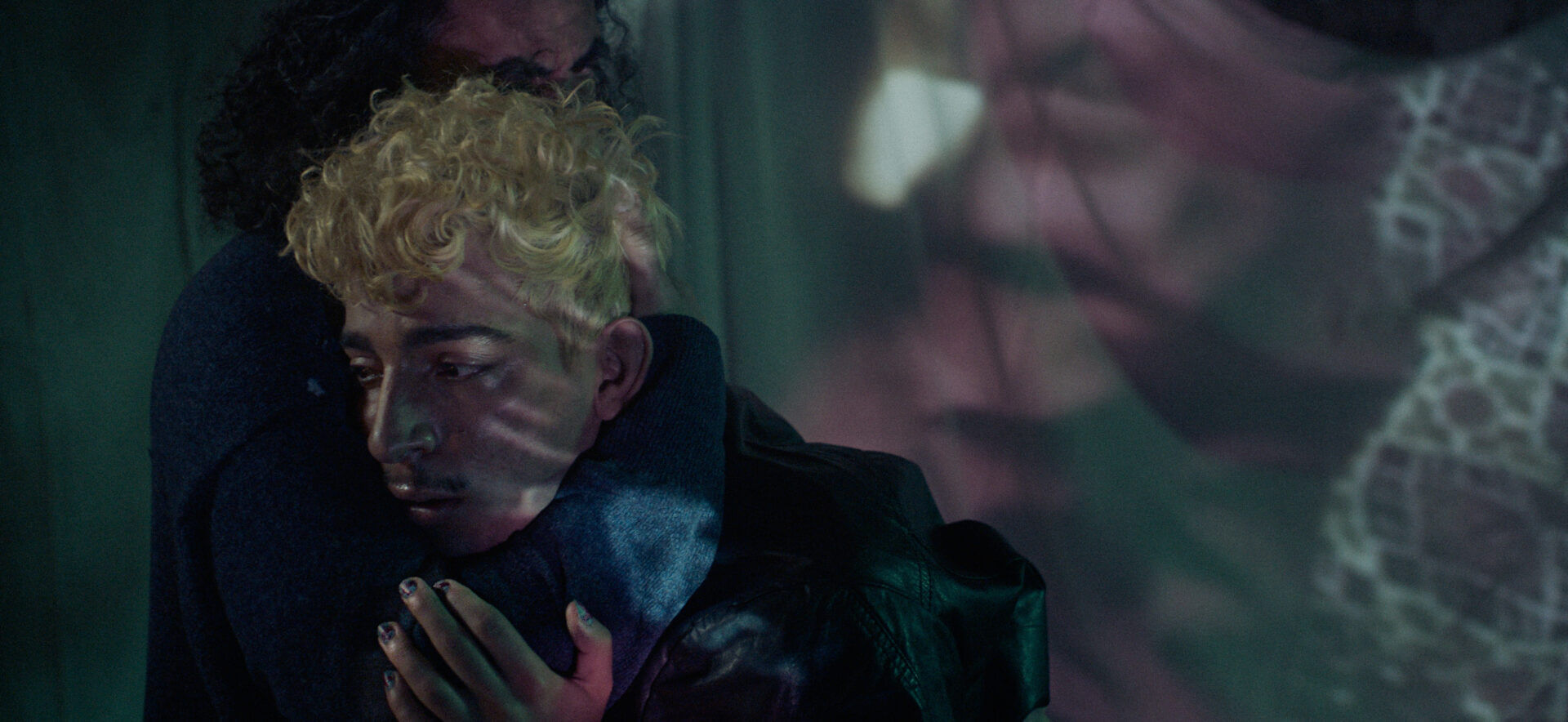 International cinema
---
Now You See Me, Now You Don't
The North African Queer Film Festival is presented by Dhakira Collective.
Crossing the borders of nation, race, gender and sexual identity, three short films explore (in)visibility, hiding and authenticity through characters who refuse definition.
Hundefreund
Maissa Lihedheb | 2022 | Germany, Tunisia | German with English subtitles | 18′
Malik, a Black queer man in his mid-twenties, invites a date to his flat. What is supposed to be a casual hook-up takes an unexpected turn. Hundefreund explores the nuances of race in Germany through the lens of an intimate evening between two queer lovers.
Sahbety
Kawthar Younis | 2023 | Egypt | Arabic with English subtitles | 16′
Desperate for intimacy, Ali follows his girlfriend's suggestion that puts their relationship to the test. The plan unfolds unexpectedly when gender roles become blurred.  
BABA
Adam Ali, Sam Arbor | 2023 | Libya, United Kingdom | Libyan arabic, English with English and French subtitles | 16′
An unexpected discovery forces Britannia, a gay Libyan teenager, to question whether to stay or flee his beloved homeland.
Free entrance. First come, first served. Please let us know of your interest by replying to the Facebook event.
FST - French subtitles
EST - English subtitles